Log & Data Management
Armor Anywhere is used to collect logs from the security capabilities within the agent as well as from cloud native and third-party log sources. Logs ingested and analyzed by Armor are made visible through the Armor Management Portal, Armor's Security Incident Connector, or via API.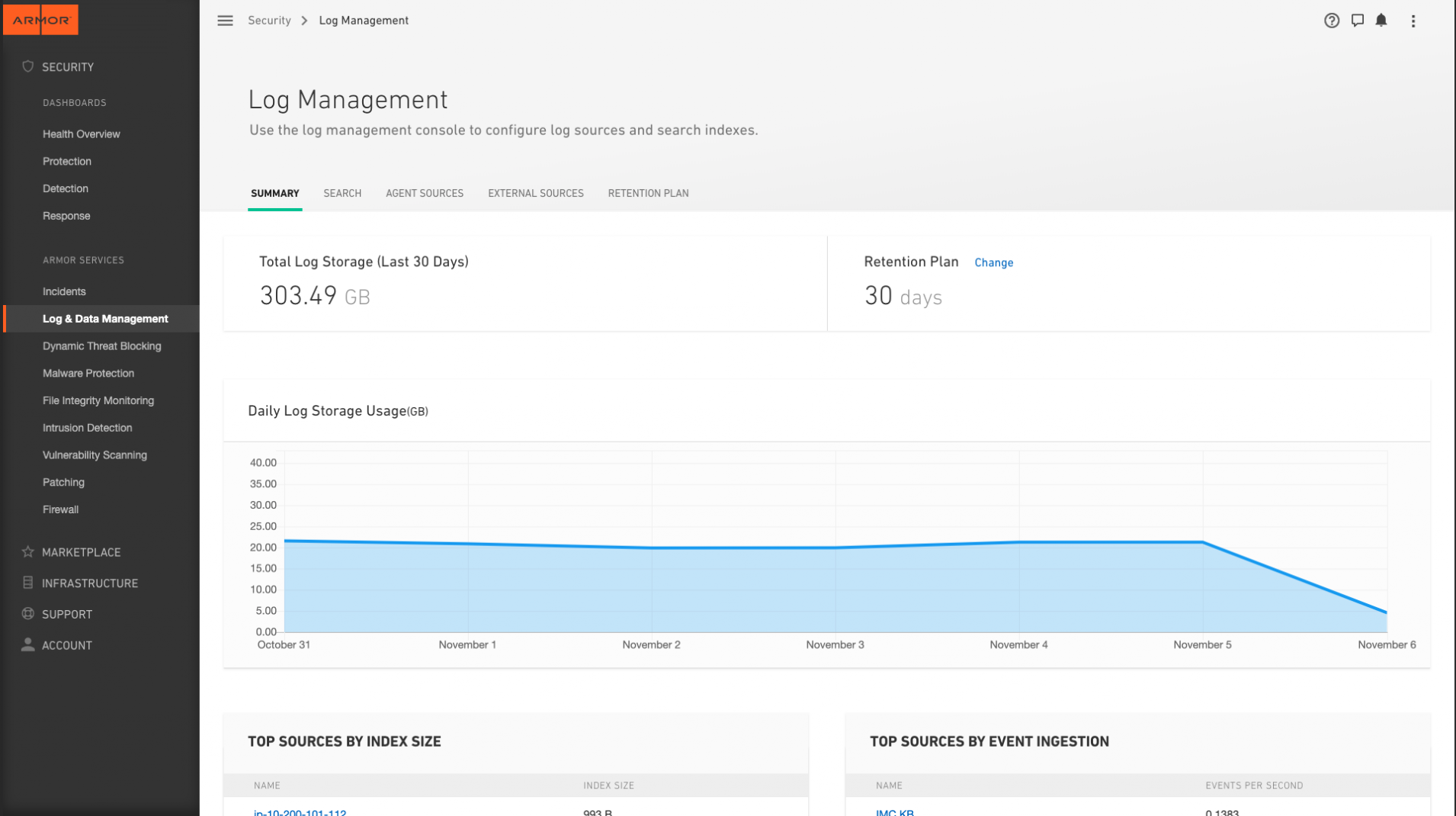 How it Works
Armor can ingest logs from most sources. The logs are stored and can be correlated and analyzed against threat intelligence feeds from Armor and other third parties. Armor provides advanced log search and data visualization capabilities through the Armor Management Portal. The benefits of Armor's log and data management add-on include:
Enhanced security posture through the analysis and correlation of log information with other Armor telemetry sources.
Greater context to aid in more effective detection, alerting and response.
Ability to meet compliance mandates through the storing of log data for up to 13 months.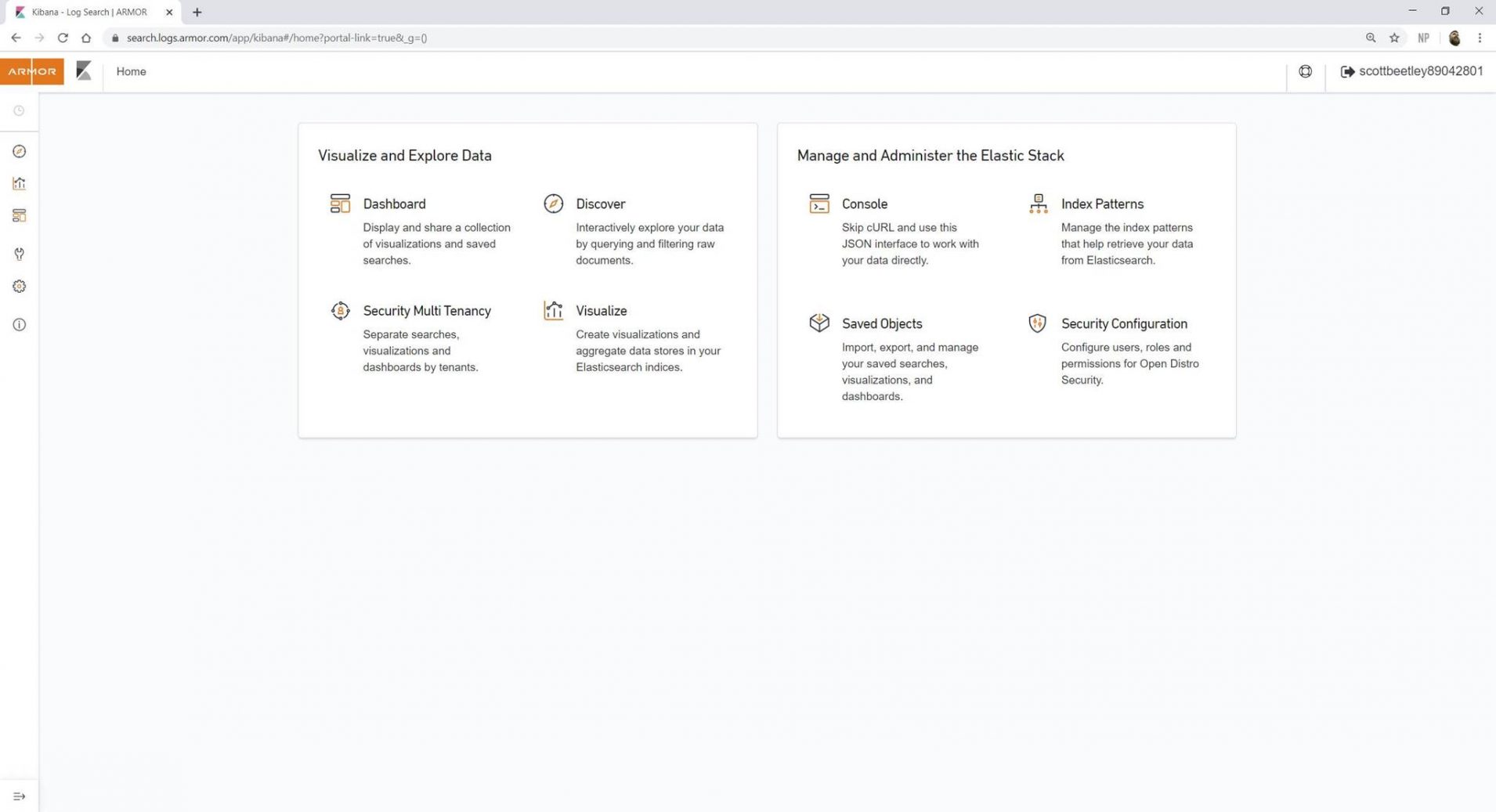 Advanced Log Search and Data Visualization
Armor provides customers with a powerful log search and data visualization capabilities to analyze their log data. Users can create custom dashboards and visualizations that align with their business needs.
Simplify Adherence to Major Compliance Frameworks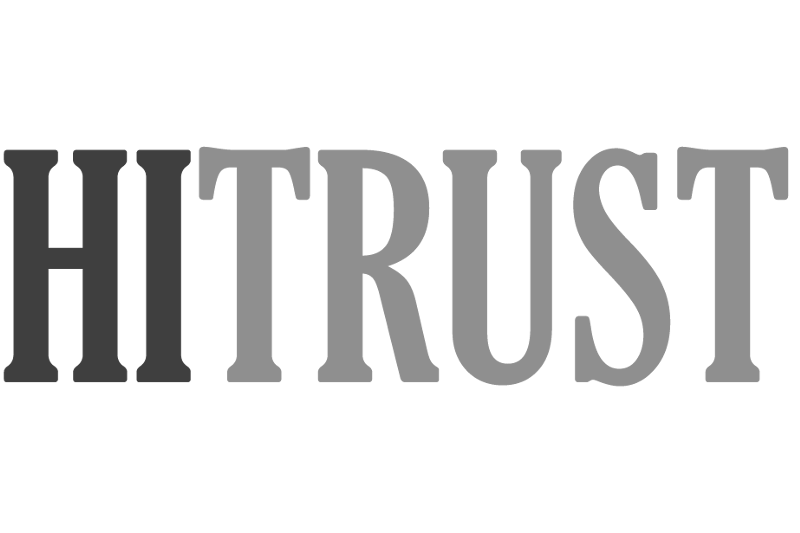 A Log By Itself Has No Value.
But when analyzed and correlated with other telemetry from your environment, a log has security and compliance value.
Learn how Armor's powerful cloud security platform creates security and compliance value from your logs.
Ready to Get Started?
Get started with our pricing tool or chat with our experts for answers on-demand.