Armor Anywhere on Private/Hybrid Environments
Armor Anywhere is a scalable, cloud security product that integrates best-of-breed security technology to protect your customer's private/hybrid cloud environments.
Armor Anywhere provides real-time transparency and control with the Armor Management Portal, giving you a single-pane-of-glass view of your customer's security data.
Armor Anywhere also simplifies HIPAA and PCI compliance by passing on inherited compliance.
More Data, Better Outcomes
Security is a numbers game. The more log and event telemetry sent from your customer's environment to Armor for analysis and correlation, the greater accuracy and efficacy of the outcomes we deliver.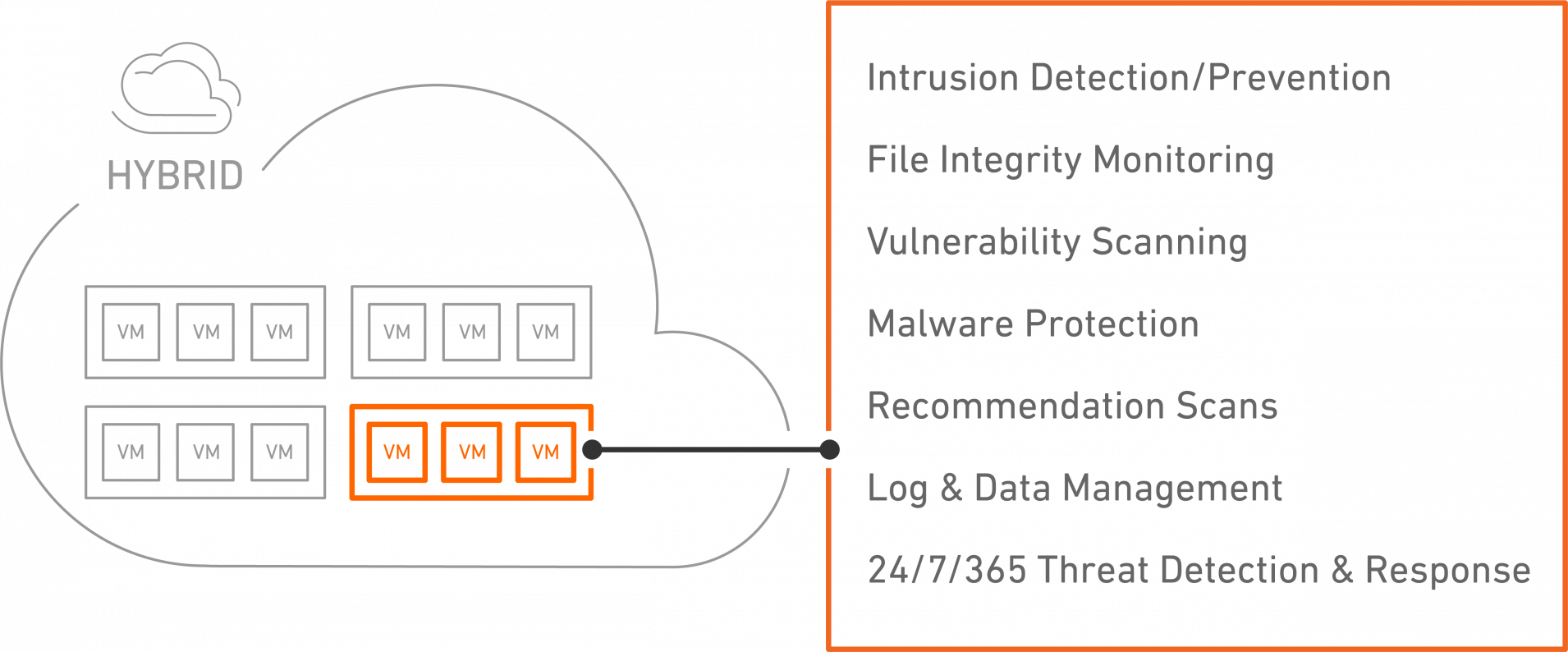 Customized Security for Any Environment
Armor provides enhanced security capabilities for your customer's environment. Whether you add it to existing instances or deploy new VMs, you can protect your customer's workloads with Armor Anywhere. Armor provides unified visibility for any environment. We can protect instances and virtual machines with Armor Anywhere cloud workload protection.
Ready to Get Started?
Get started with our pricing tool or schedule a demo.