Enterprise-Grade Security and Compliance
Armor reduces the complexity, risks, and costs associated with today's point security solutions and services. We provide an effective cloud security and compliance platform customized to meet your business needs. Armor protects: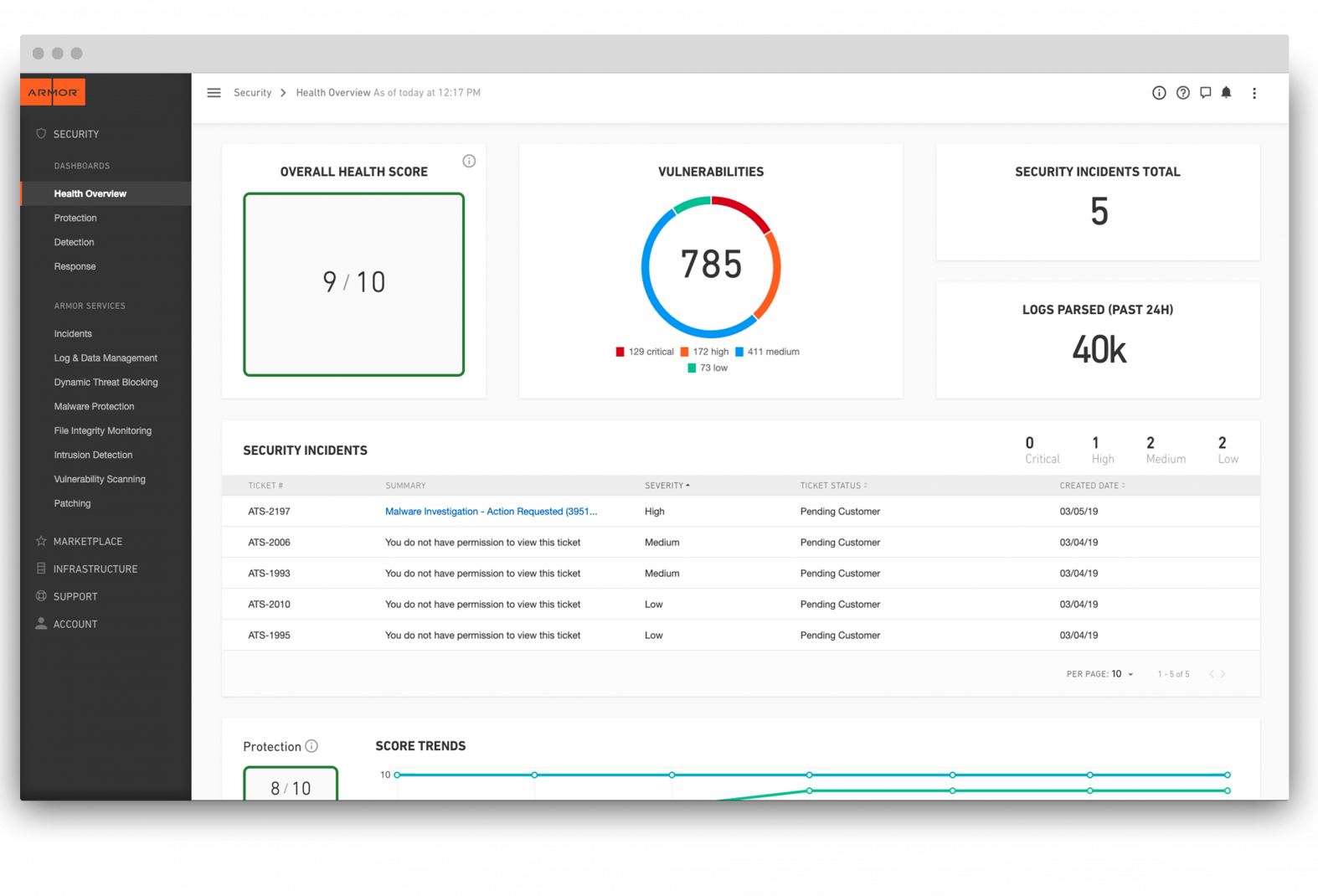 Secure all IT environments
Cloud Workload Protection
Leverage enterprise-grade technologies from leading security partners to protect your customer's cloud
Get protection in minutes, not weeks or months
Gain full security visibility and control across all environments in one platform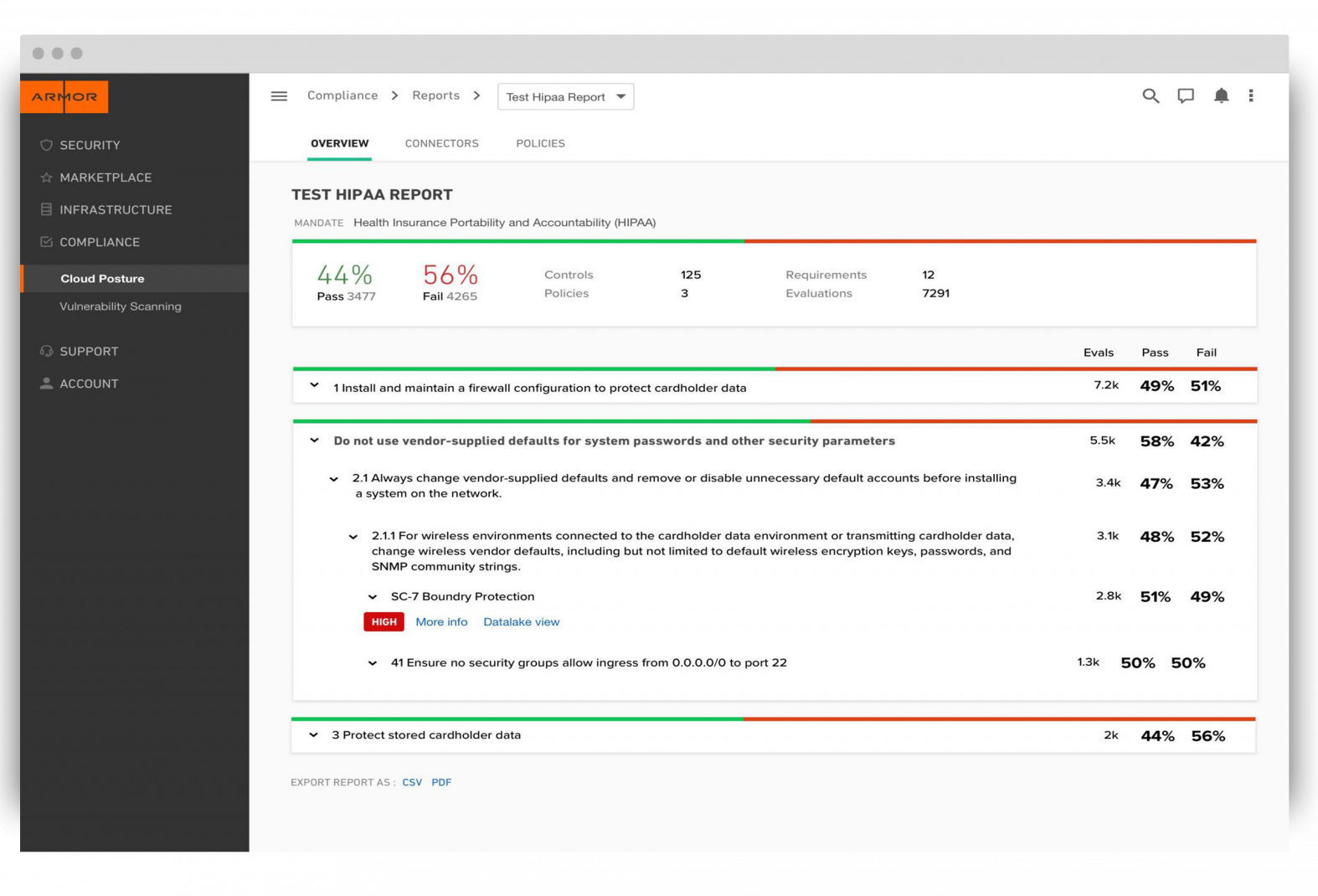 Reduce the accidental risks in the public cloud
Cloud Security Posture Management
Strengthen the security posture of your customer's public cloud
Reduce risk and maintain compliance
Gain full visibility of all public cloud assets in one solution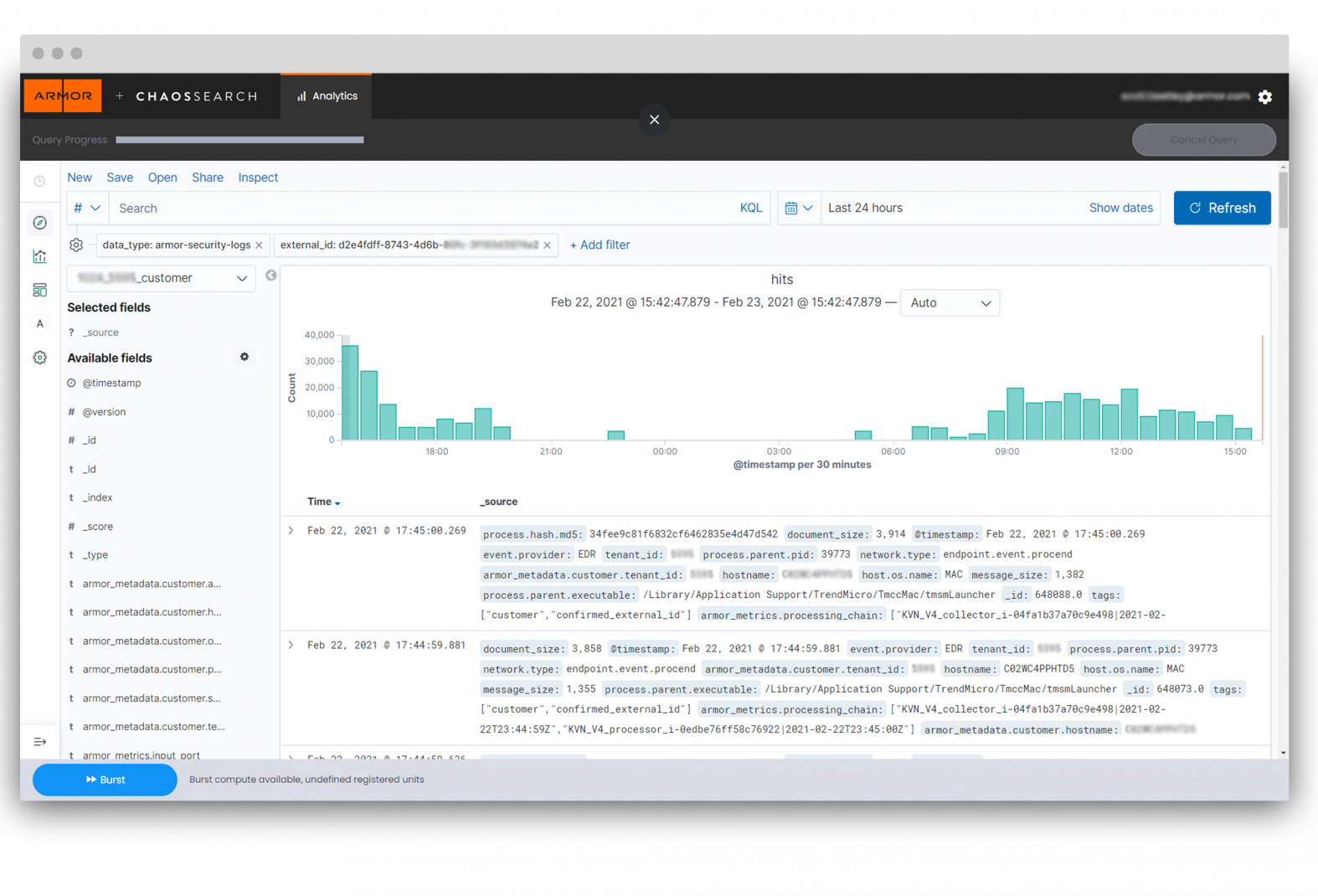 Stop advanced threats across distributed endpoints
Endpoint Security
Quickly discover and remove threats across endpoints
Reduce the noise of traditional endpoint security solutions
Simplify the management of endpoint security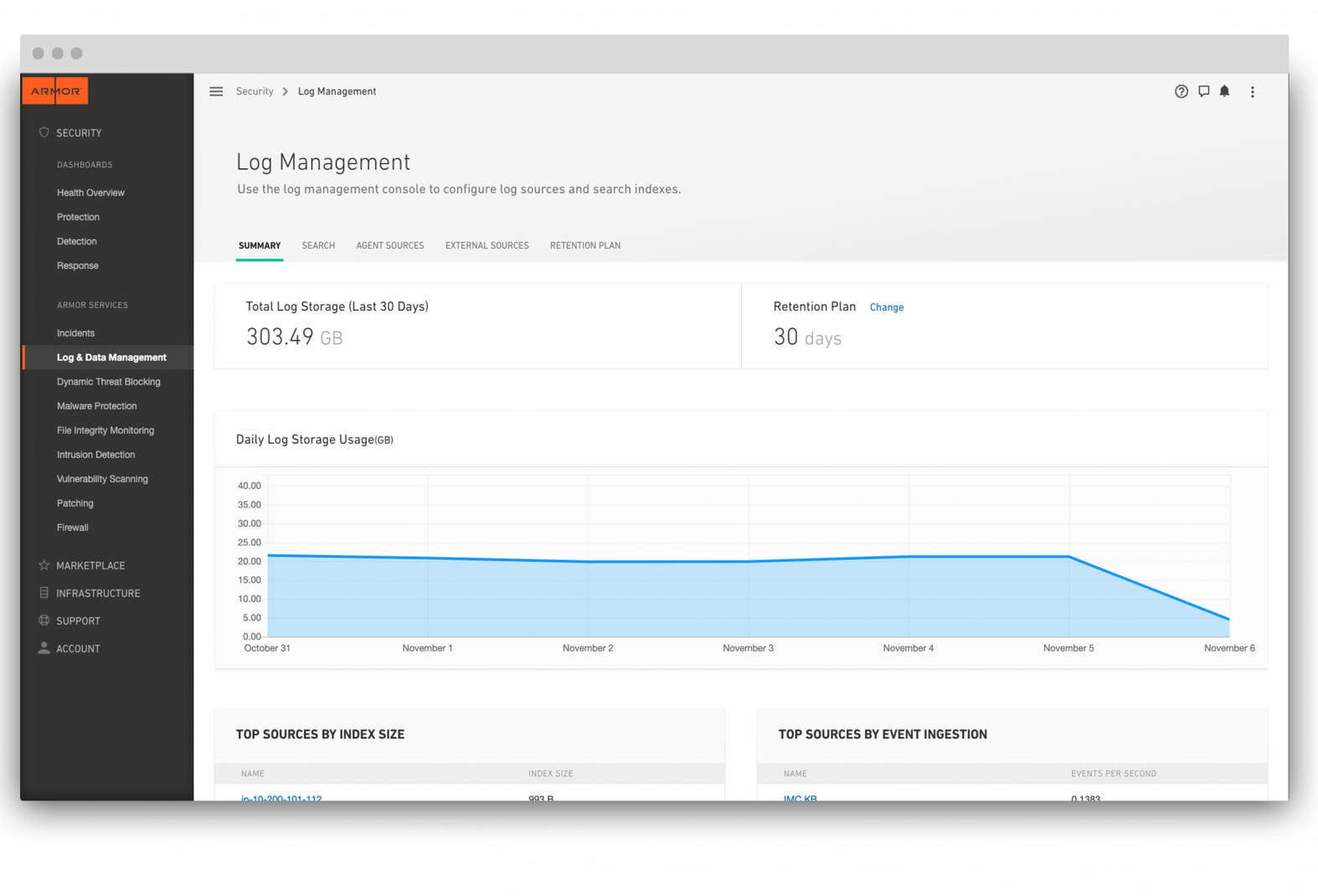 Get deeper context and enhanced security protection from existing security investments
Log and Data Management
Leverage cloud-native services and third-party tools like AWS Guard Duty, Cisco ASA, Azure NSG Flow, Checkpoint devices, and much more
Address the long-term data retention requirements of compliance programs
Simplify Adherence to Major Compliance Frameworks
Armor helps you be audit-ready. We make it easier for you to meet compliance against major frameworks like PCI, HIPAA/HITRUST, and GDPR. Armor provides certifying documents that show how our platform maps to and addresses specific controls.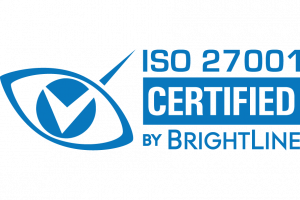 Our clients are concerned about the

visibility, accessibility, and privacy

of their data. Armor provides the solution and the

peace of mind

that we need to provide to our clients.
Ready to Get Started?
Get started with our TCO calculator or schedule a demo.