Armor Anywhere for Workload Protection​
Armor Anywhere delivers threat detection and response as well as compliance for your applications and data in public, private, or hybrid cloud environments.
Armor Anywhere includes:
Armor Anywhere includes:
24/7/365 Security Operations Center Support
Incident response guidance with context for Armor customers
Threat response output for Armor customers
Extended support available
Agent-based Security Capabilities
Security controls deployed in minutes through the Armor Anywhere agent include:
Unified Security Visibility
Armor Management Portal is a single pane of glass view into an organization's security program. It provides:
Unified visibility and management across an organization's environment
Actionable insights and analytics for the organization
Self-service capabilities for adding or removing resources, changing configurations, accessing support options, and turning up/down security and compliance controls
Get common protection and unified visibility across any environment:
Enhance your Security and Compliance
Leverage Armor's secure hosting environment as well as log and data management with Armor Anywhere. These options are fully integrated into the Armor Management Portal.
Log & Data Management
Further enrich security and compliance results and value through log and data management:
Enhance threat detection
Enhance context for effective response
Satisfy storage of logs to address key compliance requirements
Secure Hosting
For organizations with mission-critical and sensitive compliant applications and data, Armor Anywhere with secure hosting provides high-performance hosting infrastructure fully managed and monitored by Armor.
Cloud Security Posture Management
Discover and assess the security posture of your public cloud environment against major compliance controls.
Simplify Adherence to Major Compliance Frameworks
Armor Anywhere delivers audit-ready compliance across major compliance frameworks such as PCI, HIPAA/HITRUST, and GDPR. Armor provides certifying documents that show how Armor Anywhere maps to and addresses specific controls in each framework.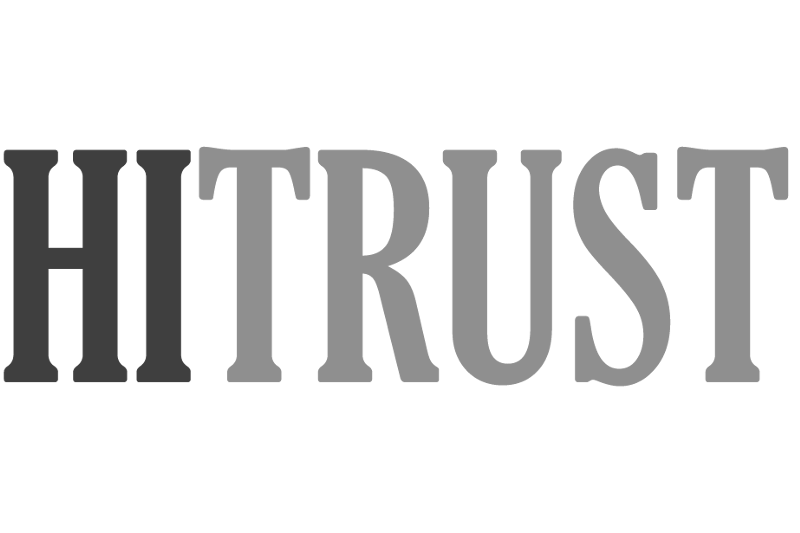 Case Study
SaRA Health: A Start-up Built to Revolutionize Injury Recovery
SaRA Health chose Armor as its Security-as-a-Service solution, in order to securely grow and scale its emerging business and increased its speed to market by 15-20%. Read the case study to learn more.
Our clients are concerned about the visibility, accessibility, and privacy of their data. Armor provides the solution and the peace of mind that we need to provide to our clients.
Ready to Get Started?
Get started with our pricing tool or schedule a demo.