Secure Applications
End-to-End Security Without Endless Headaches
Far too often, dated security tools inhibit the DevOps rapid delivery model of new applications at scale to meet new business opportunities. Armor brings security to help busy DevOps teams.
Scalable and Portable Protection
Armor protects your workloads wherever they may be—in the public cloud, private clouds, virtual servers, and even containers.
Multi-layer Protection 
Armor deploys a rich set of best-of-breed security capabilities to keep attackers at bay while you focus on development.
Incident Response
Alerting you to a problem is not enough. Our Security Operations Center experts investigate and provide guidance for how best to respond to potential incidents.
Our core infrastructure is hosted with Armor. It gave us peace of mind versus in-house hardware, and it freed up management resources to focus on other, more important subjects.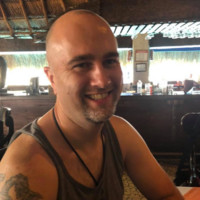 Chris Haney
Sr. Sys Admin
Cira Connect
Configurability
Operational Control and Flexibility
Whether in development or production, DevOps team members need greater flexibility and control over security deployed to protect applications and data than ever before. And they need to have the tools at their fingertips to do so.
Operational Control and Flexibility
Armor gives DevOps tools to configure security and compliance protections through the Command Line Interface for one virtual instance or for a collection of virtual instances, in real-time.
Protection Across the DevOps Cycle
Armor protections can be automated for deployment earlier in the DevOps cycle to any environment.
Secure Code
Security at the Speed of Development
Outdated legacy security tools that add friction and complexity to the development process only slow DevOps down. With Armor, integrate and automate processes that allow your team to provision and secure new instances in minutes.
Integration into Your SDLC
Armor solutions can be integrated into your SDLC for automated provisioning of protection for new workloads.
Many Capabilities, One Vendor
Reduce the complexities and time suck of managing multiple security tools, consoles, and vendor relationships.
Unified Visibility
Armor gives DevOps unified security and compliance visibility across workloads in any environment.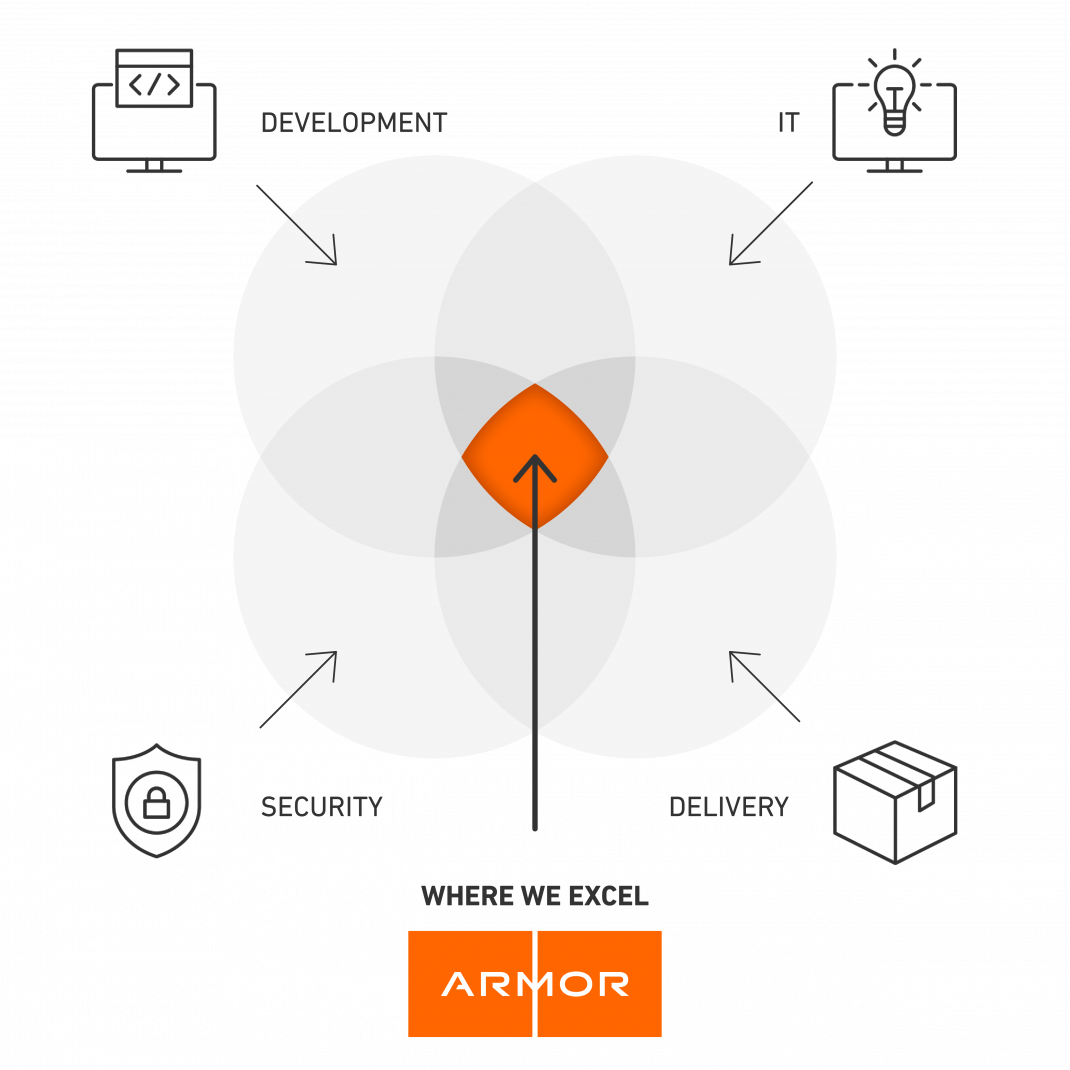 We Empower DevSecOps
Armor is focused on intersecting the junction of IT, Security, Development and DevOps to deliver powerful and flexible security and compliance outcomes aligned to the unique use cases and consumption needs of our customers.
Ready to Get Started?
Get started with our pricing tool or schedule a demo.