Wednesday, June 23 at 1 p.m. ET
With cyber threats becoming more sophisticated and tools in the dark market being easily accessible, cyberattacks are on the rise. It's no longer about "if" an attack takes place, but "when."
So, when your company gets hacked, what do you do next? Are you prepared to defend yourself against the consequence of a successful attack?
Join us and hear from a panel of cybersecurity, compliance, and legal experts as they discuss what to do in the event of a breach. They will share real-world insights on the true cost of a breach and walk you through incident response and remediation tactics you can use to limit the impact on your business.
Key takeaways include:
Real-world examples of cybersecurity incidents from experts
An understanding of outcomes of a breach
Actionable steps on how to defend against cyberattacks
Join us for the chance to win one of fifty $25 GrubHub Gift Cards. See official rules here.
Featured Speakers
Carlin Dornbusch, President & CISSP, American Cyber Security Management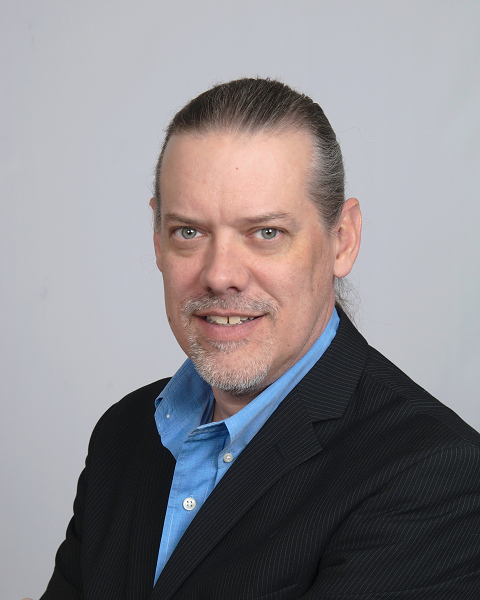 Carlin Dornbusch is an innovative leader in Cybersecurity and Data Privacy. His company, American Cyber Security Management, brings proven methods, best-in-class tools, and deep knowledge of data privacy and security standards to every client engagement. ACSM excels at creating custom privacy and security programs to meet the demands of modern threats and emerging compliance. Carlin serves as an IAPP Denver KnowledgeNet CoChair, ISSA Denver Special Interest Group leader, and an active member of the Cloud Security Alliance (CSA). Carlin also holds an active Certified Information Systems Security Professional (CISSP) certificate from ISC2.
Shawn Tuma, Co-Chair, Cybersecurity & Data Privacy Practice Group, Spencer Fane LLP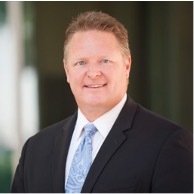 Shawn Tuma is an attorney internationally recognized in cybersecurity, computer fraud and data privacy law, areas in which he has practiced for over two decades. He is Co-Chair of Spencer Fane's Data Privacy & Cybersecurity Practice Group where he regularly serves as cybersecurity and privacy counsel advising a wide variety of businesses ranging from small and mid-sized companies to Fortune 100 enterprises, across the United States and globally in dealing with cybersecurity, data privacy, data breach and incident response, regulatory compliance, computer fraud related legal issues, and cyber-related litigation.
Joone Nijjar, Product Manager, Armor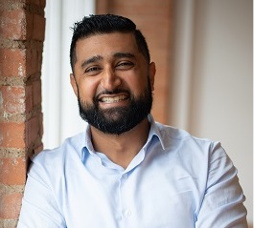 Joone Nijjar is a Product Manager, responsible for market insights and research at Armor. He works with product development to design solutions to thwart threat actors and address customer security challenges. Joone brings 7+ years of cybersecurity experience to his role. Prior to joining Armor, Joone was an Enterprise Account Executive working with mid-market and enterprise organizations to identify cybersecurity gaps, meet compliance requirements and solve complex problems to meet business objectives.
Earn CPE Credits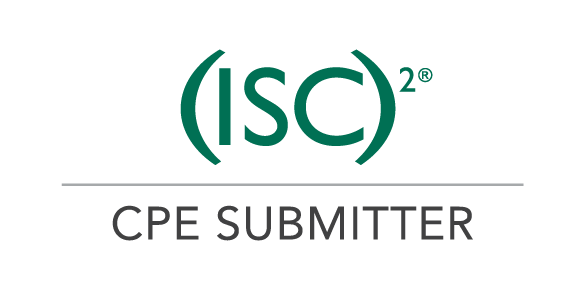 This webinar is approved and endorsed by (ISC)2 and CPE credits will automatically be credited to your member account within 4-6 weeks. Based on our ongoing relationship supporting (ISC)2, we are able to provide this convenience as a service to you.