As they say: the best offense is good defense. But with limited resources and knowledge to defend against the increase in cybersecurity threats, many companies seek assistance from MSPs to protect their blind slide. However, the current solutions landscape is plagued with a proliferation of various point security offerings, each designed to address specific use case and makes it significantly difficult for MSPs to manage.
But how good are tackles, linebackers, and cornerbacks – without an expert defensive coach to cohesively provide strategic and guided support? Effective coverage against malicious threats earns customers' trust, helps gain yardage towards achieving security goals, and increases revenue for your business.
Join Ryan Smith, Product Evangelist at Armor, as he tackles the issue of cybersecurity vendor sprawl and offers practical tips to help you combat this problem or avoid it altogether.
Featured Host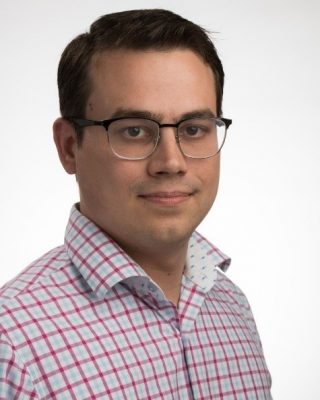 Ryan Smith, Product Evangelist, Armor
With 10 years of experience, Ryan Smith serves as VP of Product at Armor; he is passionate about telling stories about how companies are achieving security and compliance in the cloud. Ryan regularly speaks nationwide at conferences, user groups, and special events on the topics of cloud security, compliance – PCI, HIPAA, and GDPR, and developing secure cloud architectures. Previously, he served as Director of Product Marketing and Sr. Product Manager focused on bringing Armor Anywhere (a managed, scalable security solution that protect virtual machine instances hosted on public, private, hybrid or on-premise cloud environments) and its future iterations to market; he also has been an integral part of developing Armor's compliance matrix mappings and the industry defining cloud adoption framework for HIPAA compliance. At prior companies, he served as the Founder, Head of Product or Marketing Manager for various SaaS businesses. Ryan holds a PhD in Mass Media and Communication Studies from European Graduate School.