In our most ambitious update of Armor Anywhere and our cloud security platform to date, we're releasing a range of new capabilities, enhancing threat detection and response while also giving DevOps and other operators greater operational control and flexibility over their security.
Join Ike Nwabah, Director of Product Marketing, in this technical deep dive as we explore the new Log & Data Management features.
Host
Ike Nwabah, Director of Product Marketing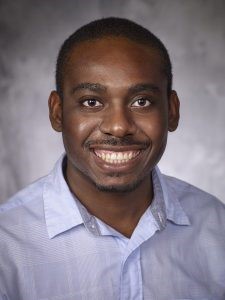 Ike Nwabah is the Director of Product Marketing, responsible for the messaging, positioning, and market & competitive insights at Armor. Ike brings 10 years of experience in the technology industry to his role. Prior to Armor, Ike led the product and go-to-market strategy for the Network Security portfolio at AT&T Cybersecurity. He also has a sales and project finance background with other Fortune 500 organizations. Ike holds an MBA with a concentration in Marketing and International Business from the University of Texas at Dallas.