In our most ambitious update of Armor Anywhere and our cloud security platform to date, we're releasing a range of new capabilities, enhancing threat detection and response while also giving DevOps and other operators greater operational control and flexibility over their security.
Join Robert Rea, Director of Application Development, in this technical deep dive as we explore the new DevOps features.
Host
Robert Rea, Vice President of Engineering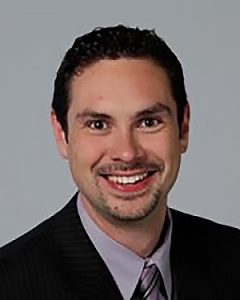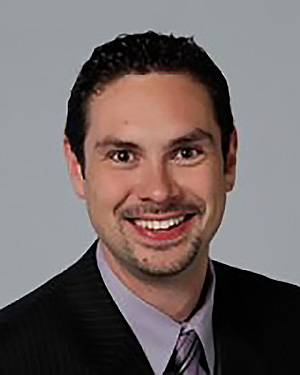 Robert Rea is Vice President of Engineering, responsible for architecture and development of Armor's world-class cloud security and compliance platform. Robert's responsibilities include, overseeing the engineering strategy, providing architectural guidance, and development and implementation of Armor's security and compliance platform.  With over 17 years of experience his previous roles include Director of Engineering for Armor, Application Development Manager for Armor, and Director of Development for ESI Healthcare.  Robert received his MBA in Finance and Masters of Accounting and Information Management degrees from University of Texas at Dallas and holds a BS in Computer Science.