According to Enterprise Technology Research (ETR), 72% of the total global workforce is currently working remotely and the number of employees permanently working remotely will double in 2021 to 34.4%. With these figures, companies now more than ever must ensure their assets, especially their endpoints, are protected from threats.
Armor now extends security protection and visibility beyond your public, private and hybrid cloud environments to your endpoint devices all in one solution. Armor Anywhere with EDR detects and blocks behavioral anomalies, fileless and signatureless malwares, ransomware, and more across your customers' distributed endpoints in real time.
Join us for a deep-dive of our new endpoint detection and response feature, where our team will host a live Q&A segment and showcase the following:
Accessing the EDR feature
Deploying and managing EDR on your endpoints
Managing endpoint incidents
Access and visualize all EDR detection and incidents
Yusef Saraby, Software Developer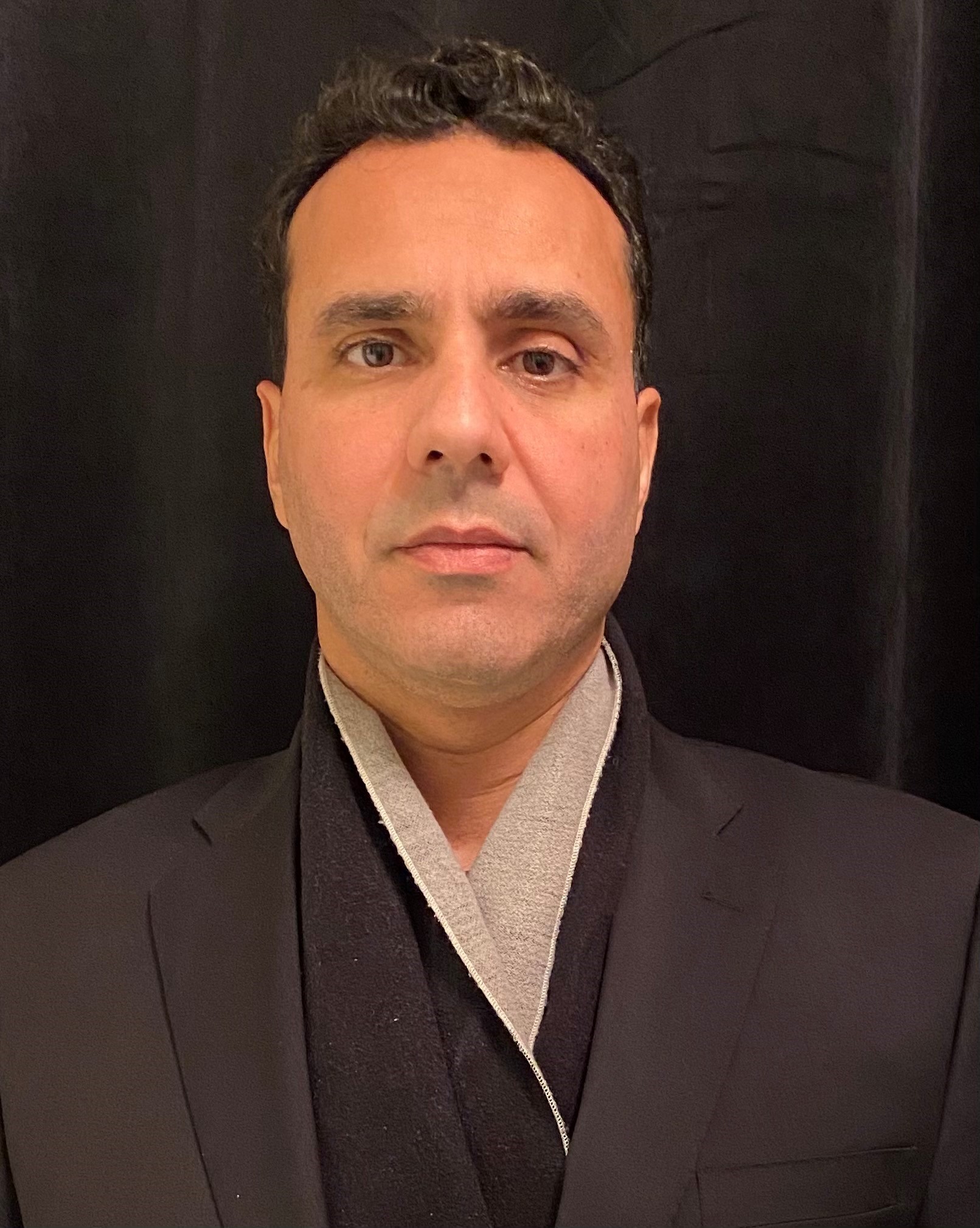 Yusef Saraby is a senior team lead at Armor, providing innovative security and compliance solutions. With over 20 years of experience in IT field architecting, leading, and development, Yusef is an experienced full stack developer that leverages technical and analytical problem-solving skills to provide first-class security solutions. Yusef has also served as the Director as ESI HealthCare and Development Manager at Dell Services before joining Armor. Yusef received a BS in Computer Science from the University of Texas at Dallas.
Robert Rea, Vice President of Engineering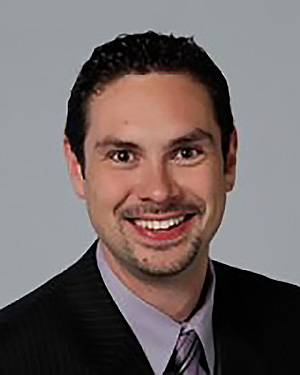 Robert Rea is Vice President of Engineering, responsible for architecture and development of Armor's world-class cloud security and compliance platform. Robert's responsibilities include, overseeing the engineering strategy, providing architectural guidance, and development and implementation of Armor's security and compliance platform. With over 17 years of experience his previous roles include Director of Engineering for Armor, Application Development Manager for Armor, and Director of Development for ESI Healthcare. Robert received his MBA in Finance and Masters of Accounting and Information Management degrees from University of Texas at Dallas and holds a BS in Computer Science