In 2018 information security professionals experienced a significant impact to the industry: The European Union's (EU) General Data Protection Regulation (GDPR). Since its implementation, the way companies around the globe handle and store personal data has been nearly revolutionized. One of the most interesting implications of GDPR is the number of other countries around the globe that are following suit – Brazil, India, and Canada to name a few, with various states within the United States doing the same. This year, with Brexit, even more of the world is watching for an example of how to proceed in many ways. In this webinar we will cover:
The Ripple Effects of GDPR – what it means for data privacy and international legal practices
The Economics of Cybersecurity – cost of breaches, cost to brand reputation, cost to business, cost to the public
Best practices for addressing the key tenets of the GDPR and similar privacy standards
---
Featured Speakers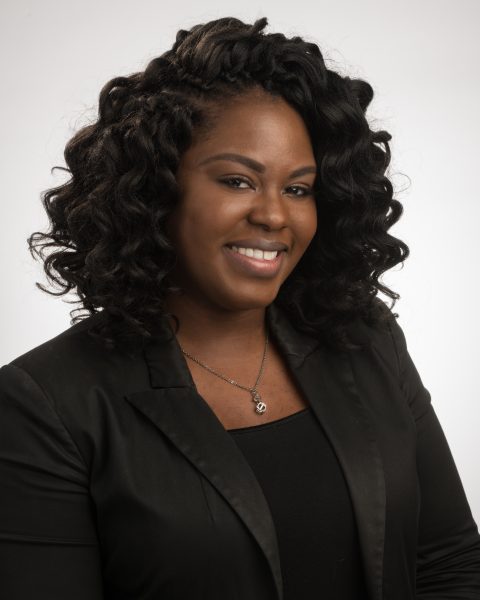 Skyla Johnson, Previous Senior Counsel and Director of the Legal Department, Armor
Skyla has worked extensively in matters involving complex data security and data privacy law issues, including advising companies when responding to security breach incidents. During her career, she has also served as in-house counsel for large companies in both the technology and financial services industries. Skyla earned her J.D. from Southern University Law Center, and her B.A. in economics from Howard University. She is admitted to the Texas Bar.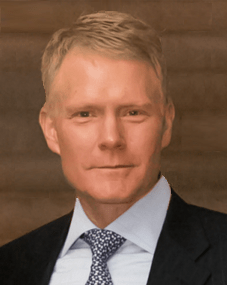 John Noltensmeyer, Head of Global Privacy & Compliance Solutions, TokenEx | CIPP/E/US, CIPM, CIPT, CISSP, ISA
John is a privacy and data security professional whose qualifications include over 20 years of experience in information technology. At TokenEx, John has responsibility for product management as well as helping a global customer base meet their data security and privacy compliance obligations. Prior to joining TokenEx, John's career spanned both the financial services sector and federal government.
---
Special Thanks to Our Valued Partners