What are real practitioners at small and medium-sized enterprises (SMEs) doing with their cloud infrastructures and cybersecurity programs, and why are they doing it? Our newest report commissioned in partnership with the 451 Research group dives into these questions – providing a unique lens of "on the ground" experiences and opinions. From our findings, it's clear that many SMEs have shown an increased awareness of cyber risk and the impact a breach could have on their organizations. However, big decisions regarding the right cybersecurity strategy still loom ahead.
Watch to learn:
What investments are being made in cybersecurity and cloud
The challenges and cybersecurity incidents impacting SMEs
A renewed approach to achieving optimal security
---
Featured Speakers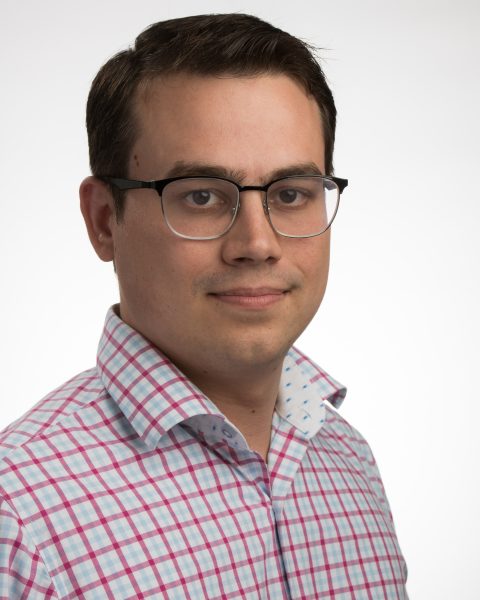 Ryan Smith, Vice President of Product, Armor
With 10 years of experience, Ryan Smith serves as Vice President of Product at Armor. He is passionate about telling stories about how companies are achieving security and compliance in the cloud. Ryan regularly speaks nationwide at conferences, user groups, and special events on the topics of cloud security, compliance (PCI, HIPAA, and GDPR), and developing secure cloud architectures. Previously, he served as the Director of Product Marketing and Sr. Product Manager focused on bringing Armor Anywhere and its future iterations to market; he also has been an integral part of developing Armor's compliance matrix mappings and the industry-defining cloud adoption framework for HIPAA compliance. At prior companies, he served as the Founder, Head of Product or Marketing Manager for various SaaS businesses.