Not all encryption is meant to protect your data; sometimes, it can be used against you to hold your systems hostage. One use of encryption that has been wreaking havoc on healthcare networks is ransomware.
Ransomware, which can seize patient files and lock up critical communications until a ransom is paid, continues to be on the rise in 2019 with business costs skyrocketing more than $75 billion per year (Source: Datto). The effects of ransomware are deep and wide – impacting not only business costs, but patient safety and trust in your brand. With 75% of companies infected with ransomware running up-to-date endpoint protection, it's on more than just your end users to protect your data (Source: Sophos).
In this webinar, join Armor's Head of Threat Resistance Chris Hinkley and Director of Customer Compliance Mike Annand to learn how healthcare companies can thwart cybercriminals and ensure HIPAA compliance.
Key takeaways include:
Review recent high-profile attacks against healthcare providers and vendors
How cybercriminals are infecting servers and workstations through phishing and network vulnerabilities
Effects of ransomware on your business, security team, and compliance audits
How to thwart digital kidnappers before ransomware costs thousands to remediate
---
Featured Speakers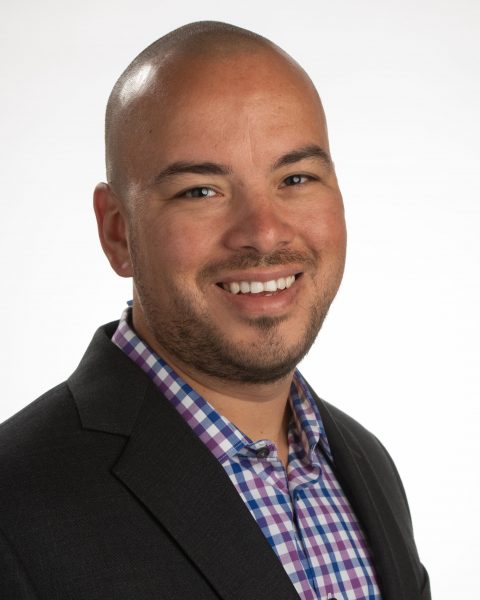 Chris Hinkley, Head of Threat Resistance, Armor
Chris Hinkley serves as the Head of Threat Resistance at Armor, with nearly 15 years of security experience. Hinkley has held several security and technology-related roles at Armor, including ethical hacker, security architect, security operations manager, and support manager. He is a sought-after speaker and author on cloud, security, and open-source topics, publishing regular columns in SecurityWeek and other industry magazines. Hinkley is a Certified Information Systems Security Professional (CISSP) and an Offensive Security Certified Professional (OSCP).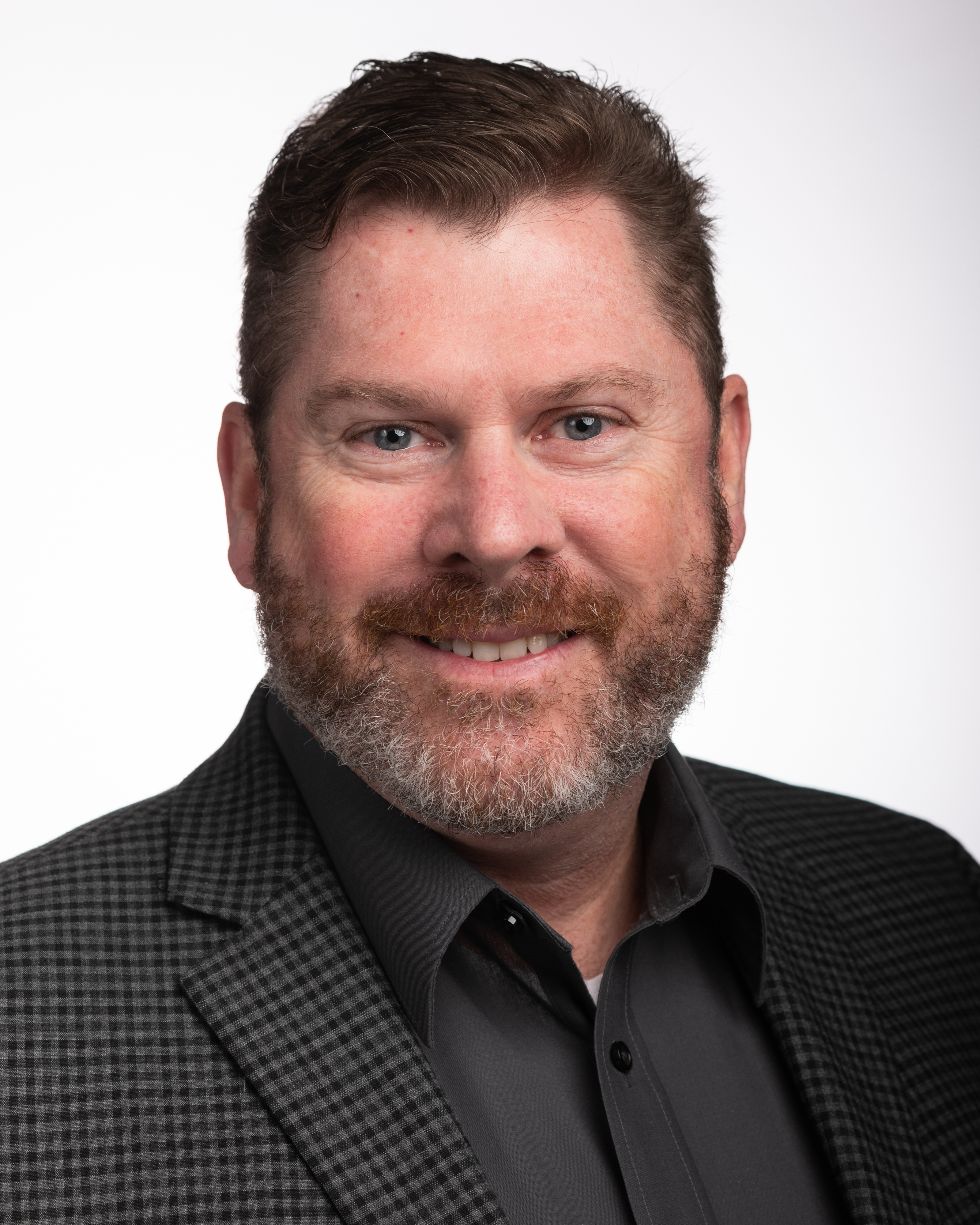 Mike Annand, Director of Customer Compliance, Armor
Mike Annand serves as the Director of Customer Compliance at Armor.  Mike has over 20 years of IT Operations and compliance related experience.  He is a trusted advisor to Armor prospects and customers on PCI, HIPAA, HITRUST, ISO-27001 and SOC.  Mike has spent time implementing security controls in the retail, banking and energy sectors, as well as several years as a security assessor and practice manager.