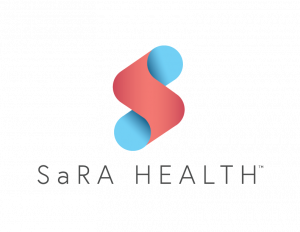 At SaRA Health, executives know that just being HIPAA compliant isn't enough. As the company established itself and plotted its growth leveraging the public cloud, its leadership realized that layering cybersecurity on top of their cloud service was the best bet for ensuring the company's IT security needs were getting met. 
A DOSE OF CYBERSECURITY 
SaRA Health is a SaaS provider and the creator of the Simplifying Recovery Assistant (SaRA) application. It provides patients with digitized home exercise plans and individualized notifications and reminders and gives healthcare providers a way to monitor patient progress.
Quick Glance
Industry
Cloud Provider
Amazon Web Services (AWS)
Website
Customer Problem
HIPAA Compliance and security integration with AWS
Armor Solution
Why Armor
Armor was able to help obtain HIPAA compliance and improve the organization's protection of data under AWS infrastructure hosting.
Results
Armor protects areas for which AWS is not responsible
When we looked at the market, we saw there were a lot of different tools out there, but what we really liked about Armor was transparency and simplicity of deploying the agents in our cloud. Armor increased SaRA Health's speed to market by 15-20%.