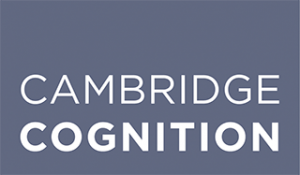 Ensuring business-critical data is safe and accessible is important in any industry, but particularly for biotech firms and pharmaceutical companies performing clinical trials.
Cambridge Cognition specializes in the creation and delivery of cognitive tests to assess brain health within three market segments: academia, pharmaceutical clinical trials, and digital health.
FAILURE IS NOT AN OPTION
Cambridge Cognition is operating in an environment with no margin for error; where seconds of downtime can result in clients wasting time and money, with the potential to negatively impact a treatment plan or compromise results.
Quick Glance
Industry
Cloud Provider
Website
Customer Problem
The company needed to host data in the cloud to make data accessible from anywhere and on any device. The challenge was whether that could be done successfully while guaranteeing the security of information at rest and in transmission.
Armor Solution
Armor Anywhere with secure hosting
Results
With security controls mapped to HIPAA compliance mandates, Armor Anywhere with secure hosting provides security and compliance benefits as well as industry-leading detection and response services.
We were looking for a vendor that understood the market and the sensitivity of healthcare data. We wanted a true service provider that was going to be responsive to a customer of our size and give us a feeling of comfort backed by true security.