The cloud has enabled healthcare providers and vendors to harness its flexibility, speed, and cost-effectiveness to support mission-critical business and consumer applications. However, the cloud is only as secure as its usage by an organization's operational and development teams, and many healthcare organizations are unsure of how to develop a cloud infrastructure that is both compliant and secure.
Join Armor for a webinar where experts will showcase how to build and protect an AWS EC2 instance from the ground up – utilizing the HITRUST framework. Walk away with a cloud adoption framework, allowing you to harness all the advantages of the public cloud while maintaining the security necessary for mission-critical HIPAA-compliant workloads. 
---
Featured Speakers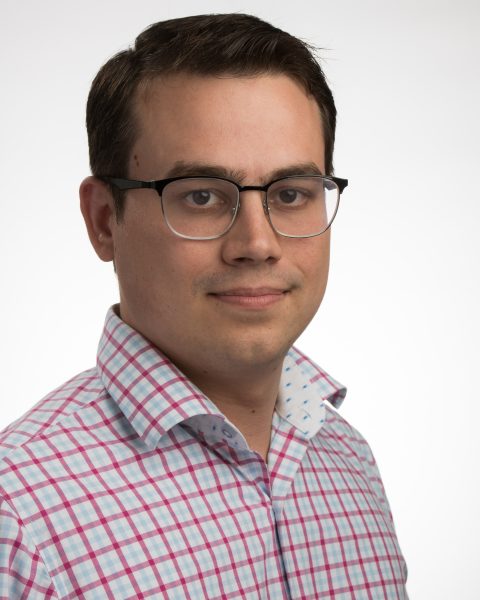 Ryan Smith, Vice President of Product, Armor
With 10 years of experience, Ryan Smith serves as Vice President of Product at Armor. He is passionate about telling stories about how companies are achieving security and compliance in the cloud. Ryan regularly speaks nationwide at conferences, user groups, and special events on the topics of cloud security, compliance (PCI, HIPAA, and GDPR), and developing secure cloud architectures. Previously, he served as the Director of Product Marketing and Sr. Product Manager focused on bringing Armor Anywhere and its future iterations to market; he also has been an integral part of developing Armor's compliance matrix mappings and the industry-defining cloud adoption framework for HIPAA compliance. At prior companies, he served as the Founder, Head of Product or Marketing Manager for various SaaS businesses.