Wednesday, June 17 at 1 p.m. ET/ 12 p.m. CT
Data breaches are rapidly becoming one of every organization's biggest fears, and cybercriminals have become relentless and unwavering in their determination to obtain private data records. In fact, hackers attack every 39 seconds, on average 2, 244 times a day, and the average cost of a data breach in 2019 was $3.92 million.
However, from these breaches, there are lessons to be learned and mistakes not to be repeated. Join our experts as we explore:
Real-world cybersecurity disaster case studies and mishaps
Key lessons learned
Recommendations that businesses can implement immediately
Featured Speakers
Christine Earl, Threat Resistance Consultant, Armor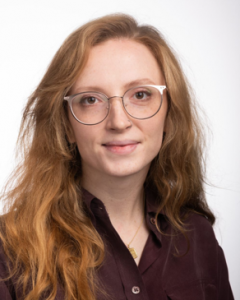 Christine Earl is part of the Threat Resistance team at Armor and assists our Security Operations team with detections and incident response. Prior to joining Armor, she graduated from Richland College with an Associates in Digital Forensics and holds a Bachelor's in Philosophy from Hamilton College. Christine is a GIAC Certified Forensic Analyst.
Michael Mayes, Sr. Writer & Researcher, Armor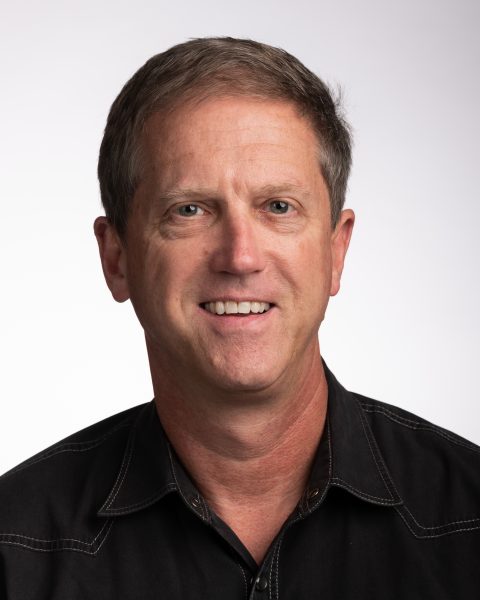 Michael Mayes is a senior writer and researcher at Armor in Richardson, Texas. His career in technology communications includes work with the Human Genome Project, handheld software during the Palm and Pocket PC era, blockchain development, and cybersecurity. He began his research in black markets in 2013 during a PhD year in professional and technical writing at the University of Memphis where he wrote on the early days of Bitcoin and its defining proof of concept, the Silk Road.
Earn CPE Credits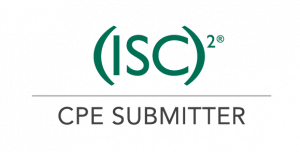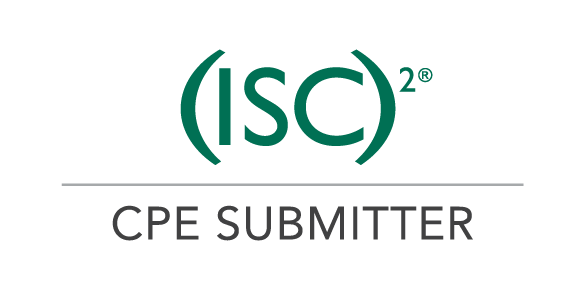 This webinar is approved and endorsed by (ISC)2 and CPE credits will automatically be credited to your member account within 4-6 weeks. Based on our ongoing relationship supporting (ISC)2 we are able to provide this convenience as a service to you.