Your customers are evolving their business models and are increasingly adopting cloud solutions. Many are transforming their IT environment and adopting hybrid and/or multi-cloud. It takes a different cybersecurity approach to meet compliance requirements and protect customer infrastructures as threat actors advance.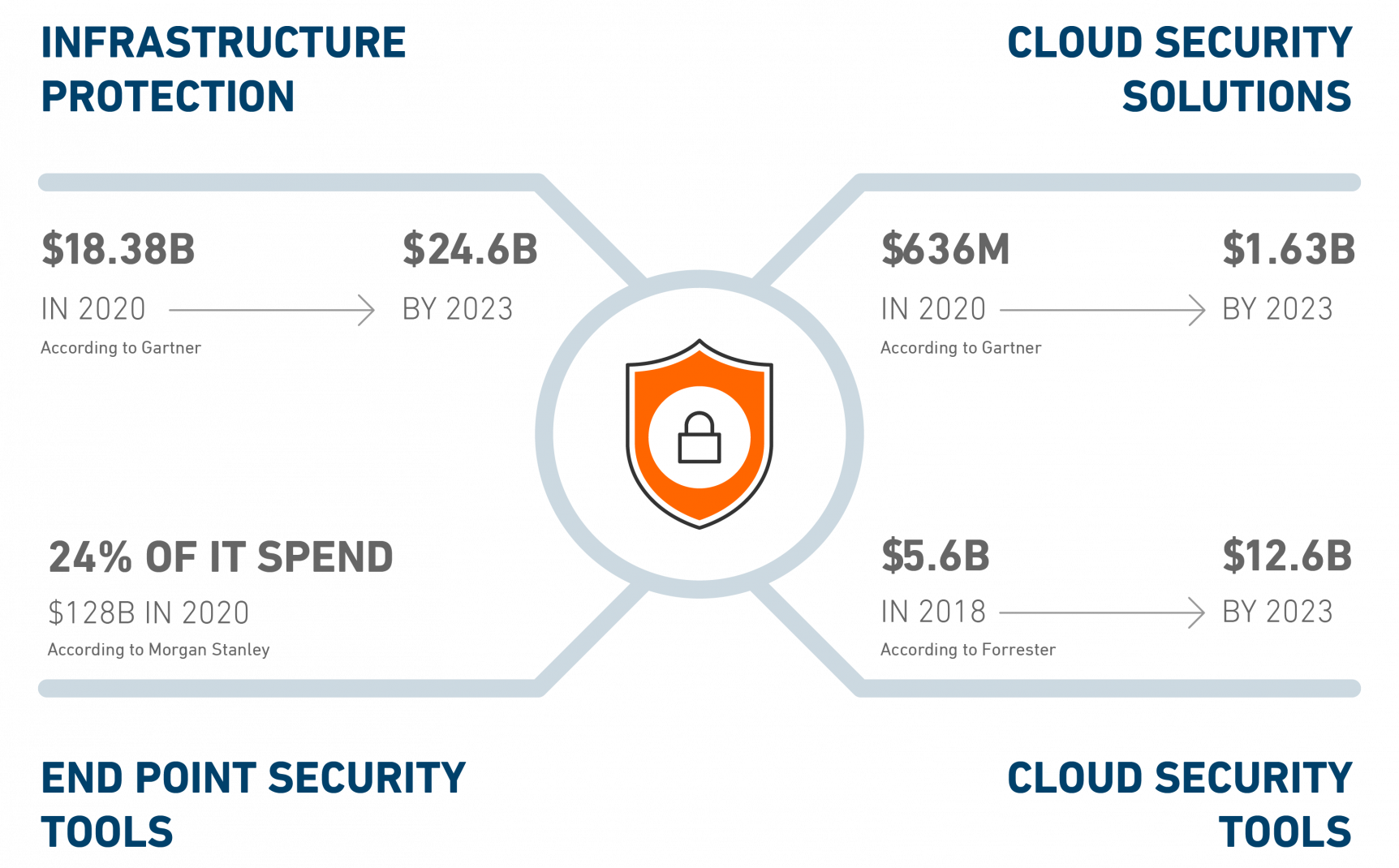 Capture the Cloud Security Market
Armor's Global Partner Program equips MSP partners with the right solution, unique support, and specialized cloud security training needed to keep pace with their customers and gain new logos.
Armor will team with you to consult and provide customers with the best security strategy that fits their business.
Armor MSP Program Benefits
New Incentives and Go-to-Market Revenue Streams
Drive New Leads to Your Pipeline with Customized Security Assessment
MSP Focused Cybersecurity Solution with Multi-Tenant Capabilities
New Cybersecurity Training and Certification Program
MSP Cybersecurity Solutions
Stop adjusting your business to accommodate new services. Armor provides you robust, flexible, and customizable security, aligned to your business objectives. With Armor Anywhere MSP partners get access to the following:
Multi-Tenant Management Capabilities
Onboard and manage new customers without the need to engage Armor
Manage your customers' licenses and consolidate billing with ease
Full visibility into threats facing each of your customers' environments
Modular Security Capabilities Consumption
Pick which security capabilities within the stack is the right fit for your business need, whether you have existing investments or are hyper-focused on a particular use case.
Access and leverage to your portal with an API-first approach.
Leverage existing platforms such as your SIEM or workflow tools to ensure efficiency.
Use your security operation center (SOC), Armor's SOC, or a combination of both – Armor can work with you based on where you are on the cybersecurity journey.
Include value-added services on top of the security capabilities provided with Armor.
Have access to your customer's environment to provide them with the best advice.
Compliance-Focused Security
Help your customers simplify compliance with cybersecurity capabilities that address various controls across many different regulatory frameworks, such as PCI, HIPAA/HITRUST, GDPR.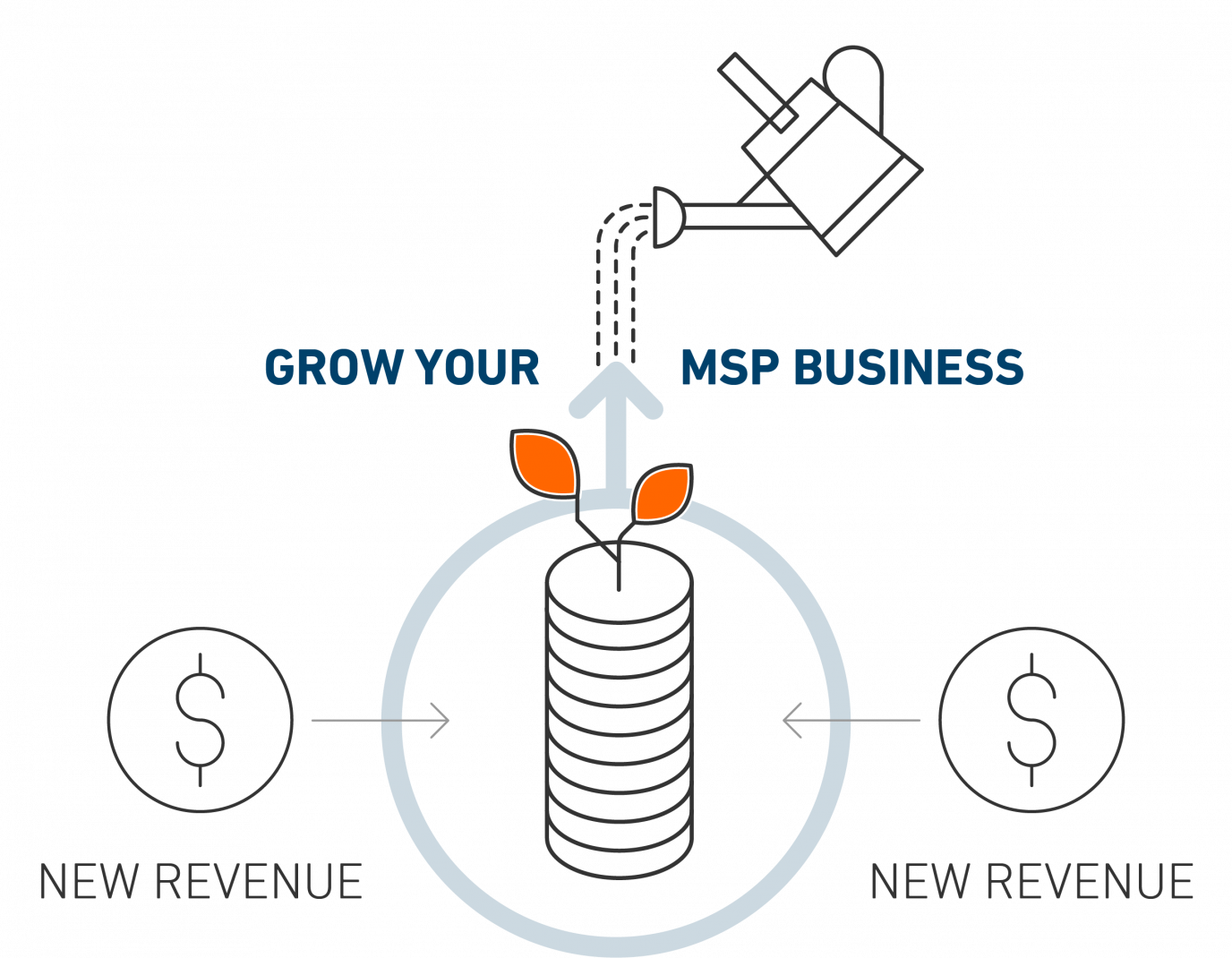 Grow Revenue by Partnering with Armor
Go-to-Market Pathways with Mutual Partners – Cloud Service Providers, Channel Partners, ISVs, and Master Agents
Curated co-marketing plans and support
Team with Armor sales and receive sales incentives
Marketing Development Funds (MDF) to grow your business your way
Supplementary services to enhance your portfolio of Managed Services across IT, DevOps, and DevSecOps
Become Armor Certified
Our Sales and Technical Certifications Empower You to:
Increase your sales; drive more pipeline
Target Enterprise and Mid-Market customers
Secure your customers in any environment
Reduce costs and streamline technology
Boost customer satisfaction
Interested in Partnering?