Armor has built its infrastructure specifically for security. It's HIPAA-compliant and has helped us streamline the scope of our own internal audits.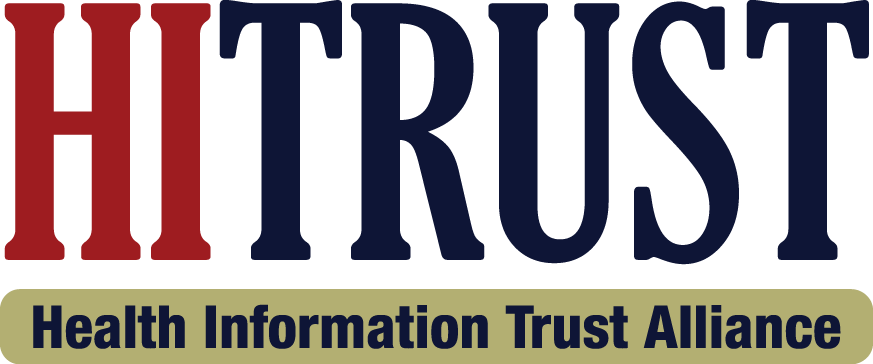 Michael Frederick, Vice President, HITRUST
When dealing with payments and security, you never want to count pennies. And your customers don't want you to. At the end of the day, it was the team at Armor that gave us the feeling that they were experts and serious about security.

Kurt Matis, CEO, FTNI
By putting our trust in Armor, we returned our focus to our primary business: developing a revolutionary secure media platform. Selecting Armor immediately gave us credibility with regards to our back-end security.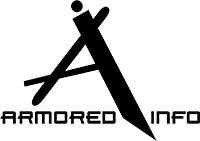 Michael Fahey, Founder and CEO, Armored Info
One major component of Innovum's security posture is Armor Anywhere. Innovum needs to provide the active, around-the-clock monitoring that is needed when storing sensitive personal data in a database, and needs to react quickly to any suspicious activity.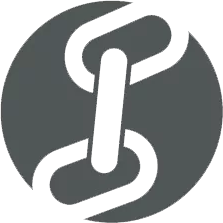 Mark D. West, CEO, Innovum