Armor has built its infrastructure specifically for security. It's HIPAA-compliant and has helped us streamline the scope of our own internal audits.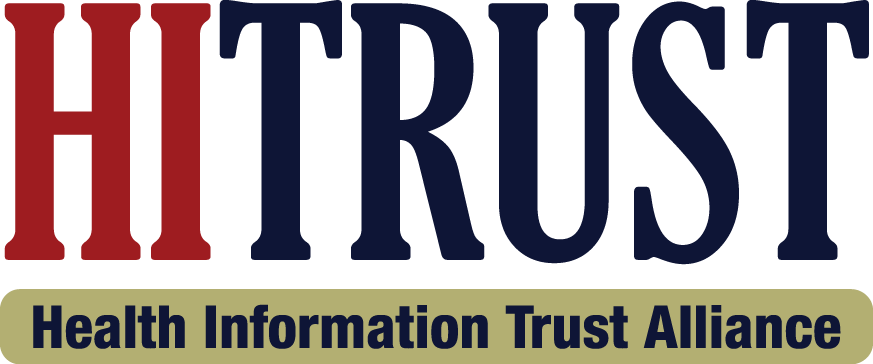 Michael Frederick, Vice President, HITRUST
One major component of Innovum's security posture is Armor Anywhere. Innovum needs to provide the active, around-the-clock monitoring that is needed when storing sensitive personal data in a database, and needs to react quickly to any suspicious activity.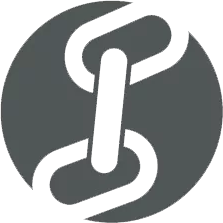 Mark D. West, CEO, Innovum