Cloud Security for Google Cloud
Our relationship with Google is built on the shared goal of providing transparent and reliable cloud security to GCP customers. Armor provides added security and value to enhance the benefits of the cloud. The following are some benefits of Armor on GCP:
Transparent cloud security powered by best-of-breed security technologies
24/7/365 threat detection and response
Simplified compliance audits and assessments (HIPAA, PCI DSS, etc.)
More Data, Better Outcomes
Security is a numbers game. The more log and event telemetry from your customer's environment you send to Armor for analysis and correlation, the greater accuracy and efficacy of the outcomes we deliver.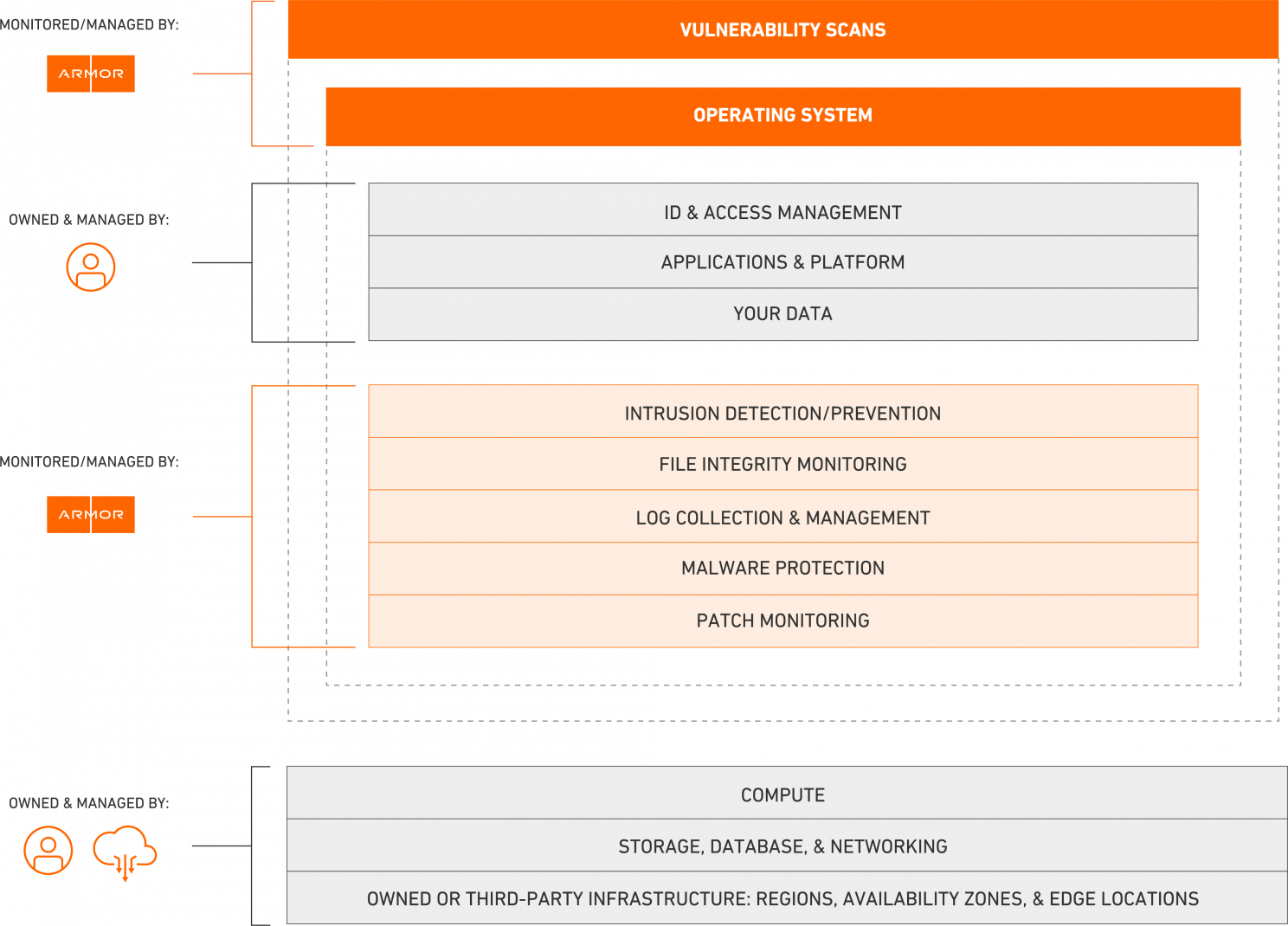 Isn't GCP Already Secure?
Every customer using Google Cloud Platform is responsible for securing their applications and data on the platform while Google secures the underlying infrastructure.
Armor provides robust cloud security protection for your customer's applications and data in GCP, allowing your customers to protect your GCP cloud investments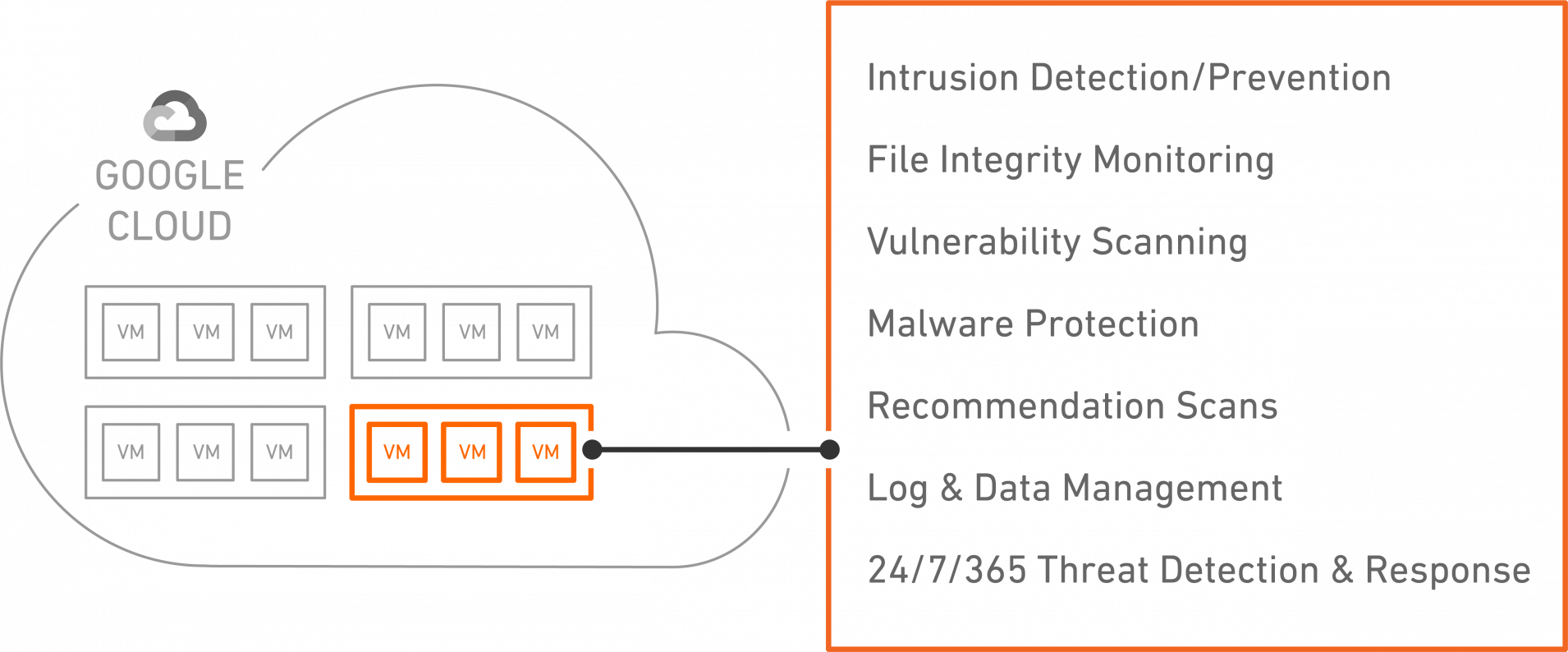 Cloud Security Optimized for Google Instances
Armor provides unparalleled cloud workload protection and other security capabilities to help secure applications and data in Google Cloud Platform, all monitored 24/7/365 by our SOC experts.
Ready to Get Started?
Get started with our pricing tool or schedule a demo.