Cloud Security for Google Cloud
Our relationship with Google is built on the shared goal of providing transparent, reliable cloud security to GCP customers. Armor provides added security and value to enhance the benefits of the cloud. The following are some benefits of Armor on GCP:
Transparent cloud security powered by best-of-breed security technologies
24/7/365 threat detection and response
Simplified compliance audits and assessments (HIPAA, PCI DSS, etc.)
White Paper
Cloud Security Sample RFP
At Armor, we get a lot of RFPs for cloud security. We hope this will make it easier for you as you look for a solution that meets your business needs.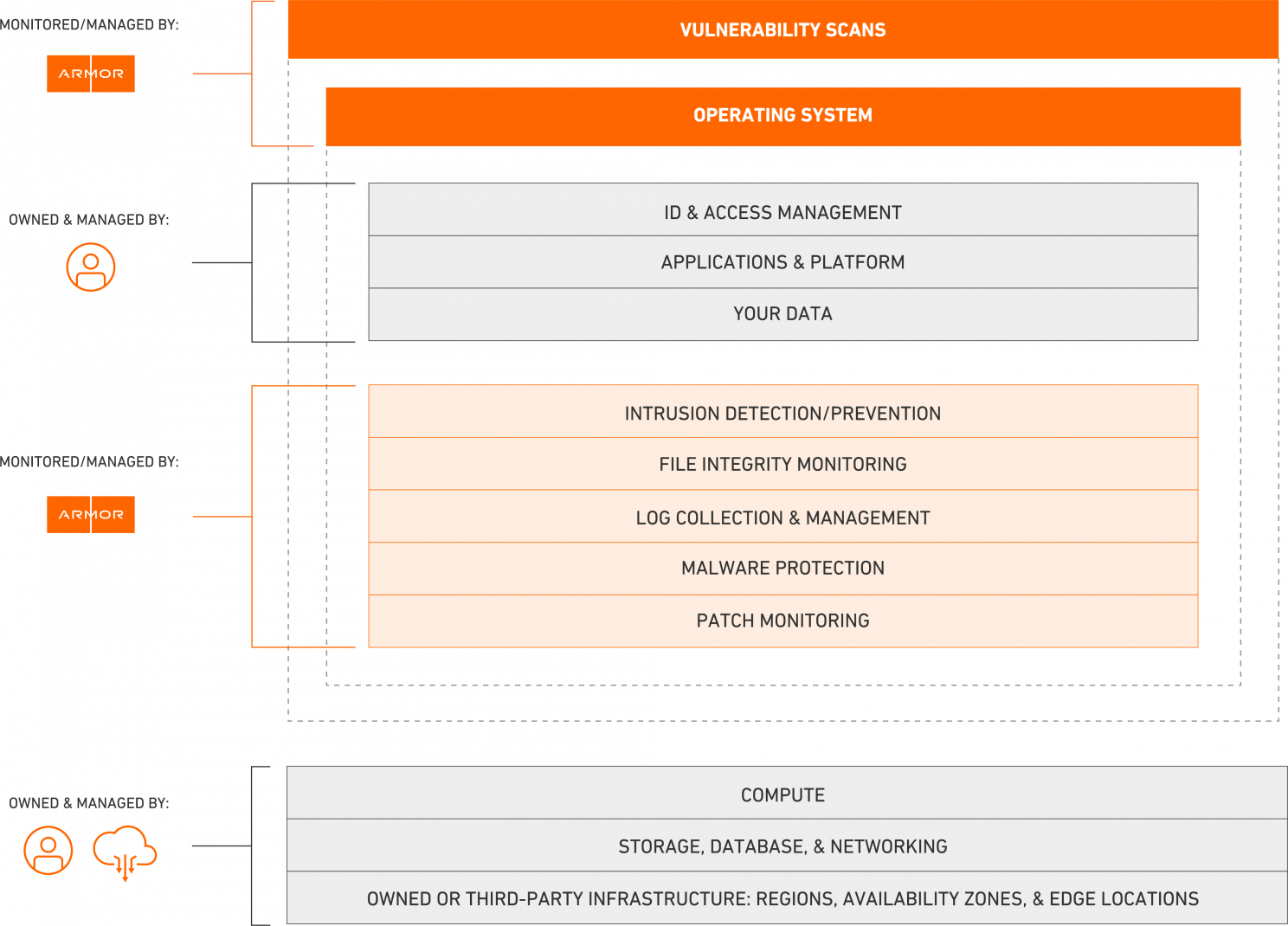 Isn't GCP Already Secure?
Every customer on GCP is responsible for securing their own virtual machines, applications, databases and networks. That's where Armor can help you.
Armor Anywhere provides cloud security for GCP, allowing you to protect your GCP cloud investment by adding advanced security controls and a proactive security team to your GCP instances.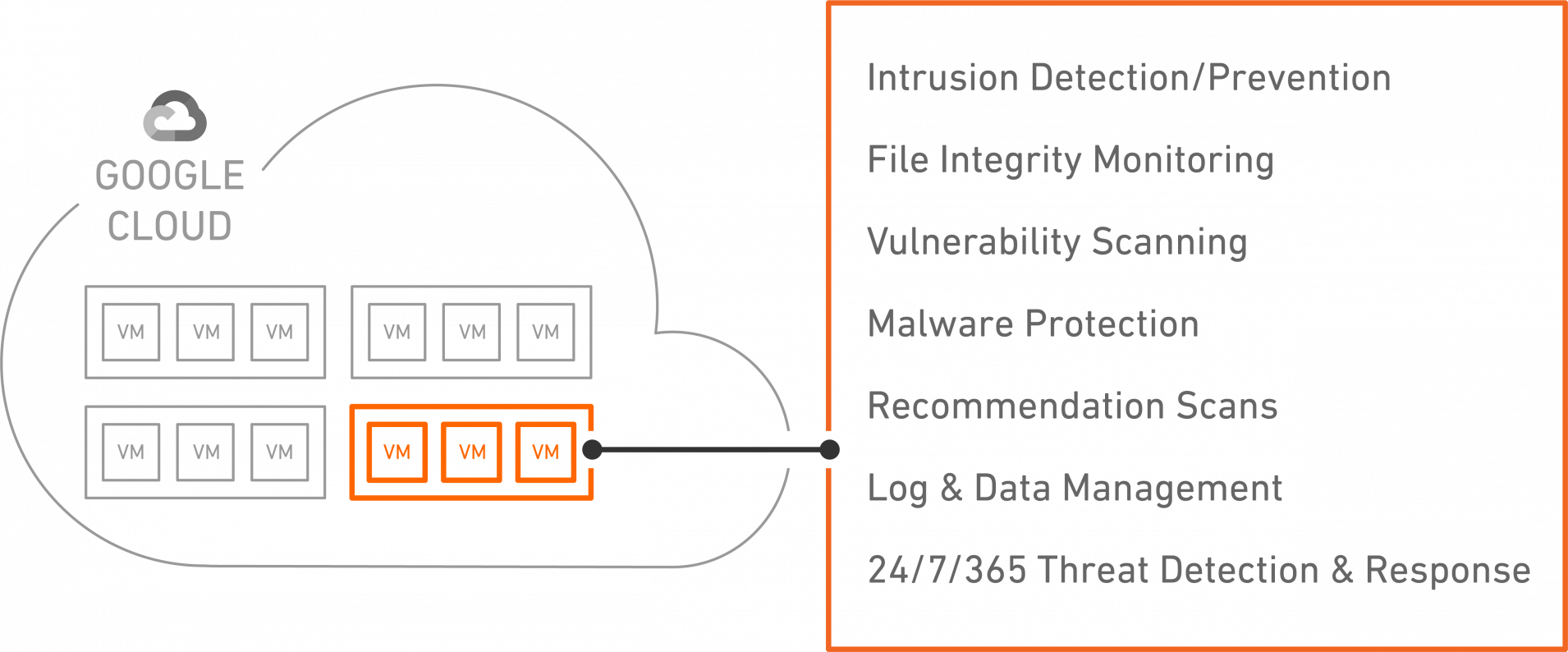 True Cloud Security Customized for your GCP VMs
The GCP includes basic security controls for all customers. But you require enhanced security for specific types of data that can be provided by Armor. Whether you add it to existing instances or deploy new VMs, you can protect your GCP workloads.
Ready to Get Started?
Get started with our pricing tool or chat with our experts for answers on-demand.