Customers Around the World Trust Armor
From different industries, countries and walks of life, Armor customers can all claim one thing: that their critical data is protected with uncompromised cloud security. Learn about their success and how we are helping them achieve their operational goals in a cyber threat-filled world.
Case Studies

Learn more about how Pulsant, a leading UK provider of hybrid cloud solutions, and Armor are working together to secure Pulsant clients across the pond, in this case study.


In the healthcare industry, securing data protects more than the bottom line; it safeguards the privacy and dignity of patients by controlling who can and cannot view their most personal information. Learn more about Medecision's needs and journey to achieving HITRUST certification in record time by using Armor.
Quint Group is a global multi award-winning operator of financial technology (fintech) businesses . Learn how Armor helped Quint ensure the highest confidence to both their clients, and their five subsidiaries that their valuable data is both secure and compliant.

TokenEx is the first pure-play cloud tokenization provider on the market. This case study explores their journey to ensure a solution that is flexible enough to secure any data set, as well as integrate within even the most complex environments.

Learn more about how essential cybersecurity has become to OpenKey, a company leading the way with secure mobile keyless hotel access, and why they chose Armor for their secure hosting needs as they grow internationally, in one of the top five industries subjected to network breaches every year.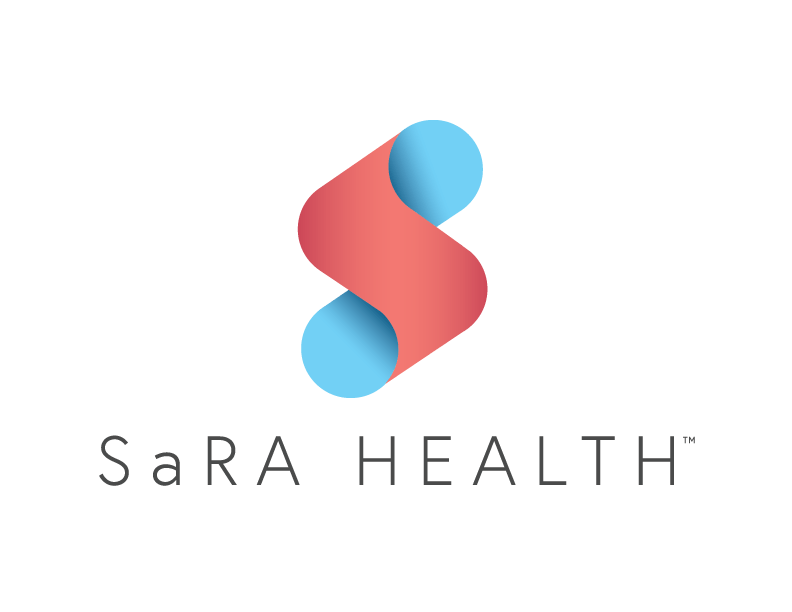 SaRa Health is putting security first with Armor on Amazon Web Services (AWS). Learn more about how and why they chose Armor as their security-as-a-service solution, in order to securely grow and scale their emerging business and increased their speed to market by 15-20%.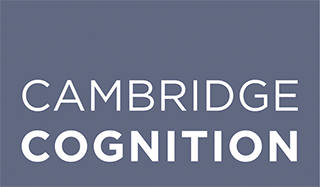 Download the case study to explore why Cambridge Cognition has used its Armor secured platform to deliver over one million cognitive tests worldwide.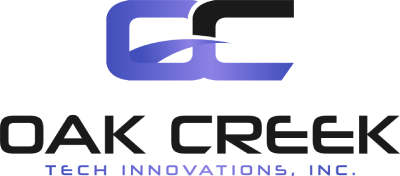 Download the case study to learn how Armor helped Oak Creek Tech Innovations, a growing SaaS company, protect and monitor cloud resources for HIPAA-sensitive workloads.

Empower your Business
Secured by Armor empowers your business to leverage our security, intelligence, and compliance outcomes during your customer and prospect engagements.
By proudly displaying the Secured by Armor seal of defense, you are telling your customers that you are proactive about the protection of their brand, data, and business.