Customer Success Stories
Customers Around the World Trust Armor
From different industries, countries and walks of life, Armor customers can all claim one thing: that their critical data is protected with uncompromised cloud security. Learn about their success and how we are helping them achieve their operational goals in a cyber threat-filled world.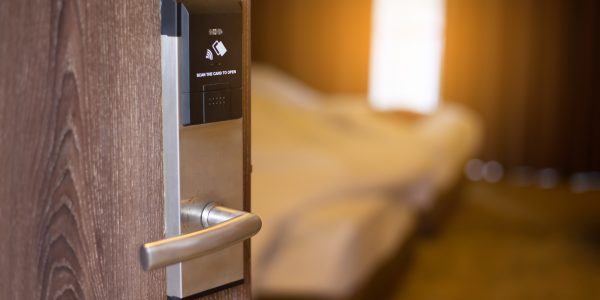 Case Study
OpenKey: Leading the Way with Secure Mobile Keyless Hotel Access
Read why OpenKey, a physical security company, chose Armor to digitally secure and host their application on Armor's virtual private cloud.
Read More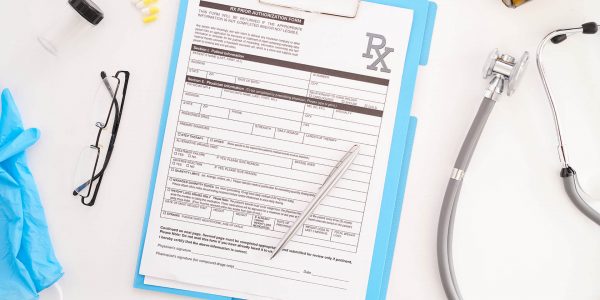 case study
Oak Creek Tech Innovations: Security and Compliance for a Case Management SaaS
Read why Oak Creek Innovations, a Medical SaaS company, chose Armor for their compliance and security needs.
Read More

Empower Your Business
Secured by Armor empowers your business to leverage our security, intelligence, and compliance outcomes during your customer and prospect engagements.
By proudly displaying the Secured by Armor seal of defense, you are telling your customers that you are proactive about the protection of their brand, data, and business.