Cloud Security for Microsoft Azure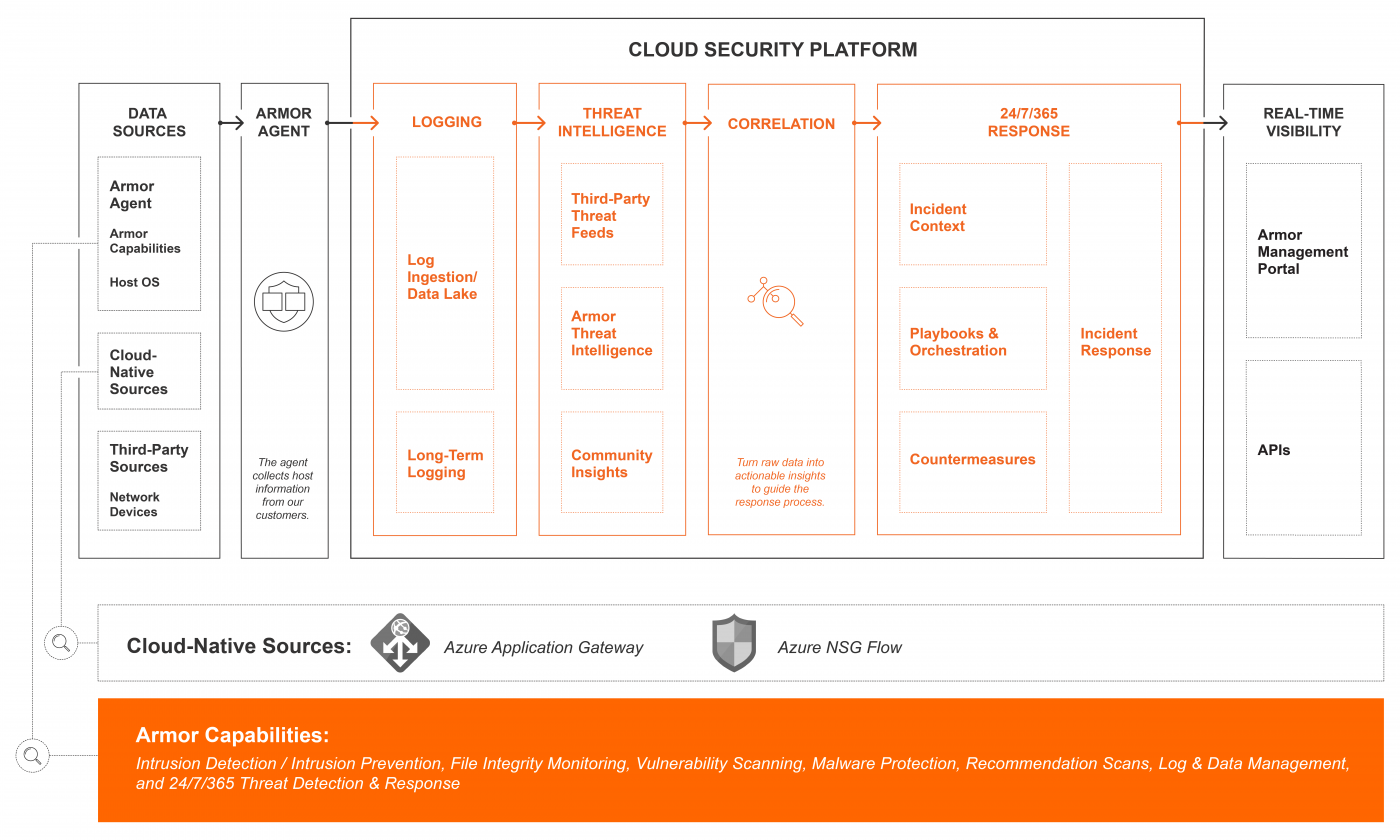 With our proven cloud security technology, we provide the following benefits on Azure:
Advanced security to protect your cloud instances
Analyze the HTTP traffic and IP traffic with Azure native-log integration
Simplified compliance audits and assessments (HIPAA, PCI DSS, etc.)
24/7/365 security monitoring and support for your Azure instances from our proven Security Operations Center
The deployment was turnkey, and that allowed us to achieve a quick rollout here in North America as well as in our data centers overseas.
Chris Kaiser
Product Manager
FaxCore
More Data, Better Outcomes
Security is a numbers game. The more log and event telemetry from your customer's environment that is sent to Armor for analysis and correlation, the greater accuracy and efficacy of the outcomes we deliver. Armor ingests data from two key Azure Native log sources – Azure Application Gateway and Azure Network Security Group (NSG) Flow logs. This provides Armor with an ability to analyze HTTP traffic and IP traffic in the Azure cloud.
Armor's decision to support Azure native logs could not come at a better time. Just as Armor is seeing companies migrate their workloads to multi-cloud environments, we too are seeing a spike in the number of customers seeking help in designing, implementing, securing and managing a

hybrid cloud, or multi-cloud IT environment

. If a cloud environment is not secure and/or does not meet required compliance regulations, then this exposes a company to great risk.

Robust and comprehensive security is a must, and we are delighted to have Armor as our security partner.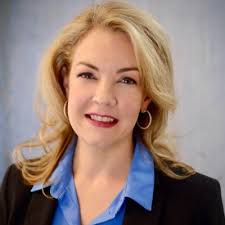 Regina Manfredi
Senior VP of US Sales
Crayon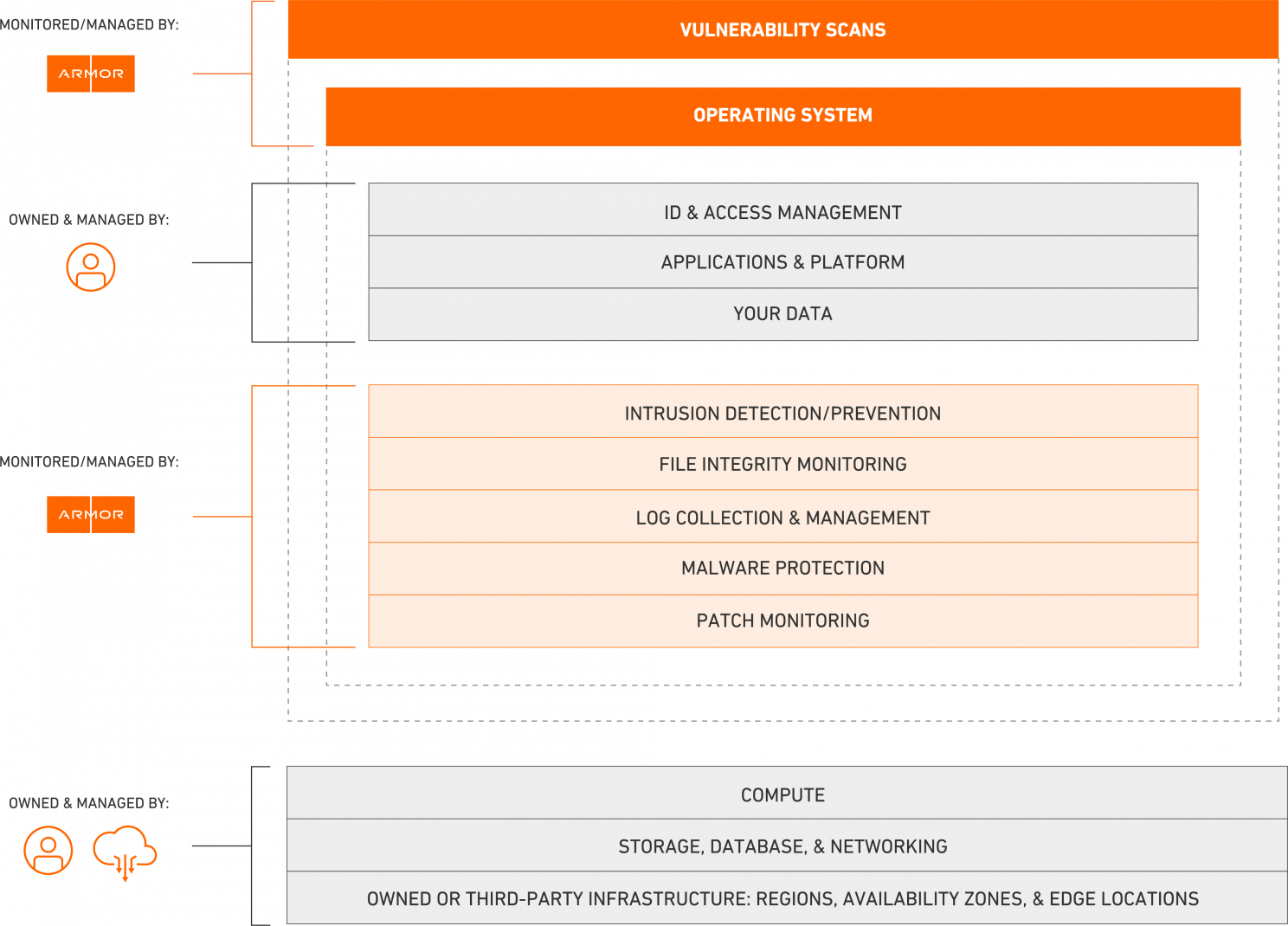 Isn't Azure Inherently Secure?
While operating in the Microsoft Azure public cloud has many advantages around cost, time, and flexibility, it's important to remember that securing applications and data in Azure is solely the responsibility of the customer.
Armor provides robust cloud security protection for applications and data in Azure, allowing you to protect your customer's cloud investments by reducing the burden of these challenges for their organization
Armor's solution is purpose-built to help achieve a secure and compliant posture for your customer's data. Armor Anywhere makes it easy to balance security, cost-effectiveness, and cloud agility.
Ready to Get Started?
Get started with our pricing tool or schedule a demo.