You selected Microsoft Azure because the datacenter, physical and role based access controls are world class. Every customer on Azure is responsible for securing their own virtual machines, applications, databases and networks. By partnering with Armor, Microsoft can help you reduce the burden of these challenges for your organization by sharing both risk and responsibility.
Armor Anywhere is managed security and compliance with 24/7 monitoring designed to protect your workloads on Azure. Once installed, Armor Anywhere gathers logs, changes to critical files, blocks malware, patch status and more to equip their experts with the information they need to keep you safe and compliant.
Additional Resources
Webinars
Shared Security Responsibility in the Cloud: What is Your Role?
There's no one-size-fits-all approach to cybersecurity in the cloud. In this webinar, we break down the shared security responsibility model and what that means to you as an Azure customer.
admin
White Papers
Simplifying Shared Responsibility on Microsoft Azure
Moving your data to Microsoft Azure can stir a whirlwind of concern surrounding cyber security. However, with Armor Anywhere, you don't have to move alone.
Webinars
Security: Missing Ingredient for Azure Managed Service Providers
A vulnerable public cloud can be disastrous for your company. Secure your data in Microsoft's Azure Cloud with cyber security tips from our webinar.
News Articles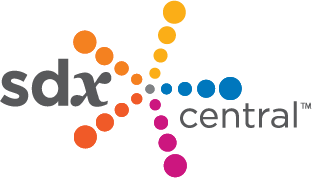 Armor Extends Security to Microsoft Azure
SDxCentral | September 14, 2015
All cloud providers say they have security in mind, but Armor is particularly obsessive, having been founded in 2009 with the goal of producing the first truly secure cloud.
White Papers
Shared Responsibilities for Cloud Computing
When evaluating the returns of a cloud solution provider like Azure, it's critical to have a keen understanding of their Shared Responsibility Model.